2021 shall be a year like none else and it is sure to help our personal lifestyle quotients evolve in more quantifiable terms. Several top lifestyle experts are positive that mankind shall evolve an even stronger force with the way it lives, it socializes, it eats and dines, it travels, and how it loves to be perceived as.
This coming New Year shall also help us choose a radically new and exciting way of being better at ourselves through the concept called Online Lifestyle. It shall help us broaden our interests, outlooks, behaviors, choices, and appearances on both personal and societal levels.
A cool new trend among them would be to get the services of the best styling experts worldwide, as and when one wants them, at a fraction of the fees that they'd charge the celebrities for. You could get it all on-demand on your smartphone through a safe and secure app-based interface.
Get your lifestyle coach, as and when you'd want!
How about you could jazz up your life by spicing up your appearance and grooming your thought process? How about you could do this without going to your salon? How about you could get a list of all the branded clothes, artificial jewelry, shoes, beauty products, and accessories that would go best with you? How about you could get a personalized on-demand consultation to look the best for routine and special occasions, at both home and work?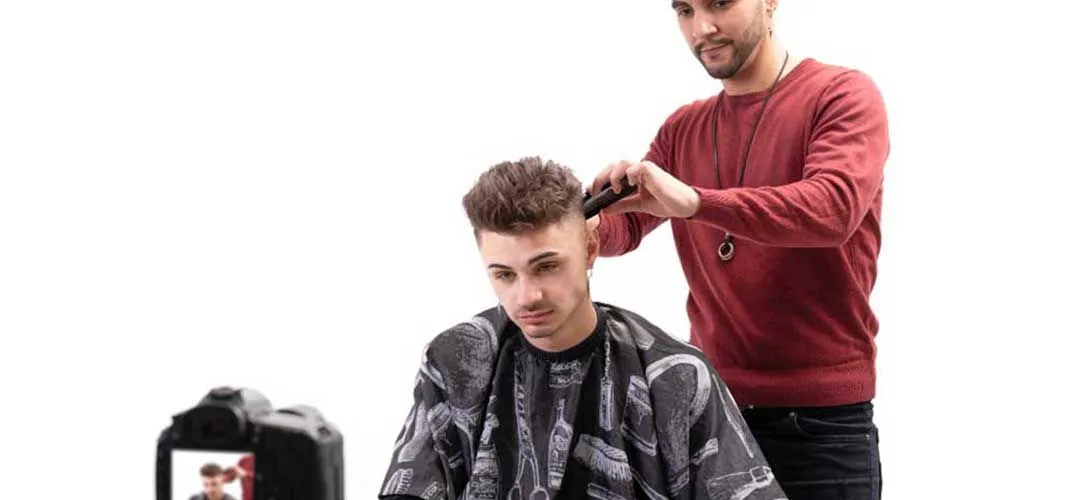 And what if you could avail of all this by your preferred lifestyle expert in your preferred budget?
Seems too good to be true? Well, it isn't. The world is now transitioning to a sphere where the consumer is getting in the center of proceedings. 2021 shall be the year to help him be endowed with the freedom of taking qualified services from experts without being physically present there.
Fashion Trends Forecast for 2021: Virtual Is the New Physical
Get world-class advice from the world-famous styling experts
The rise of smartphone technology, coupled with telecommunications and medical science, shall dictate the terms for a better lifestyle experience in times to come. People would choose lifestyle experts online to cut in times and cost overheads related to making appointments and waiting in lines.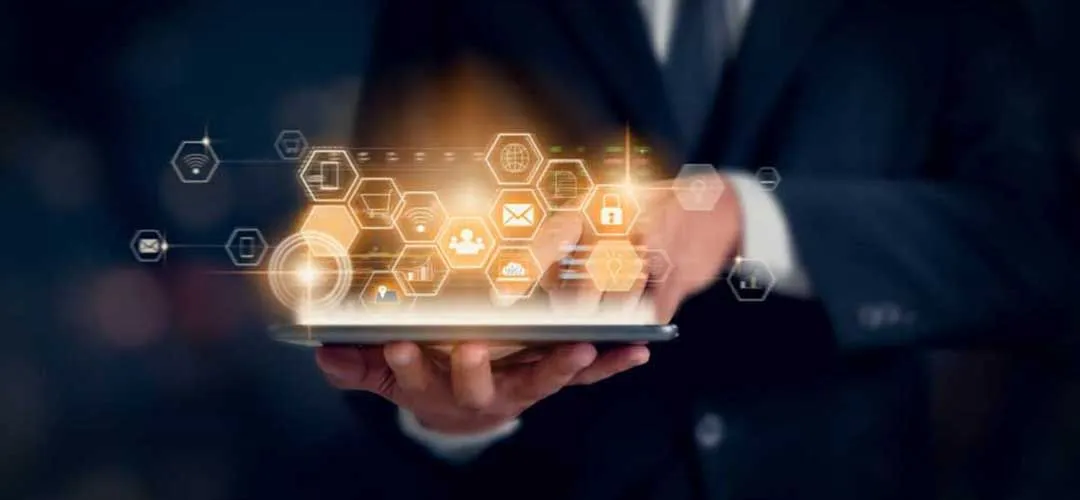 They shall now also have an option to rise above the substandard care services near them, and rather avail of standardized services from some of the world's best experts at a fraction of the price involved. This is all becoming possible as the experts are expanding their professional presence across geographical boundaries, and making their services available online at a much lesser fee.
Smartphones to the Rescue
It's time to go beyond your next-door salon and beauty 'expert'
We invite you to avail of an app-based ecosystem in the race to be the best. As mentioned above, it shall be made possible with a safe and secure virtual channel through an app on your Android or iOS-powered smartphone. Installing such an app would help you connect you with several Virtual Health Service Providers for Fitness, Lifestyle, Healthcare, and Wellness instantly.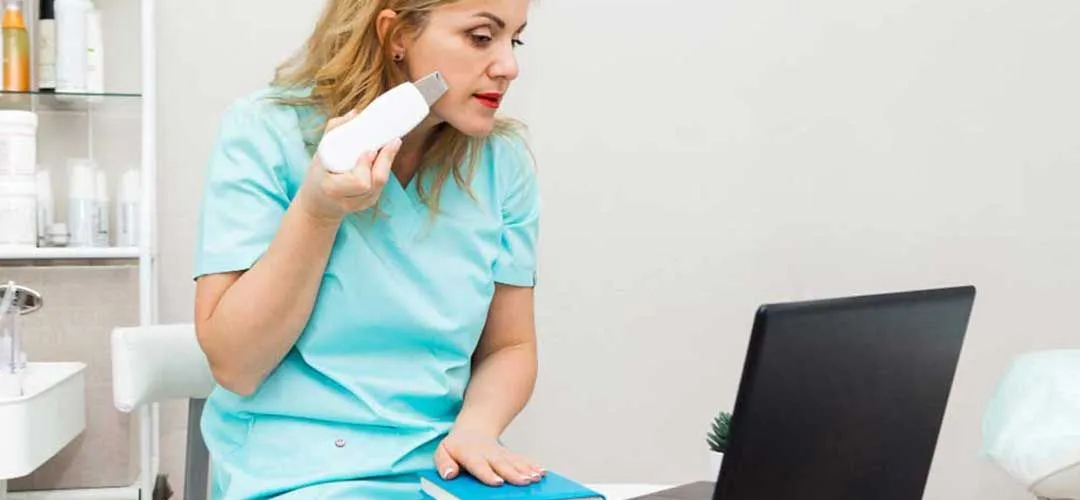 Let's say I am trying to look my best for a wedding. My best bet would now be to login to that virtual health service app and look for a famous lifestyle guru to help me. He could be living miles or continents apart from me, and logically I can't reach out to him personally. I can also not pay for any of the hefty consulting fees.
So I can go virtual and ask for a live session with him or her via video conferencing. It's as simple as that!
This professional would help me prepare for the upcoming occasion, keeping the latest fashion trends in mind. He would also help me decide my clothes, cosmetics, perfumes, hairstyles, footwear, makeup, nail art, body art, tattoos, and suchlike. This would be topped with an experience of helping me take care of my appearance in subconscious terms too so I could be more confident.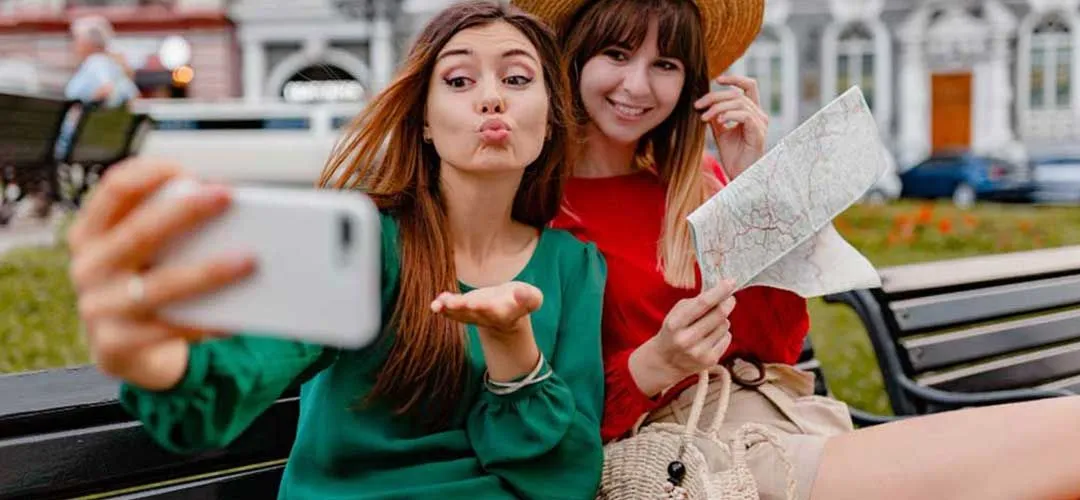 The Forecast for Fashion Trends in 2021
Fashion trends keep on emerging every year. With 2021 being just a few months away, it is a matter of importance for you to know these trends result from a continuous evolution over time and only a lifestyle coach can best decode them for you.
A virtual health service app is usually your safest bet because it offers you the freedom to choose from several top fashion stylists and personal grooming experts, as and when you'd like it. Its being time-saving and cost-effective is another positive!
It is your own time and place to look special and you should take the chance!