A popular commercial for a microwave once read, "To change the way you look, just change the way you cook." Pretty apt, you'd say, and so it is. But there are a few fine prints in it that can only be read by a qualified dietitian, preferably online.
We often underestimate the power of a positive diet and mindful eating in our hectic lives. This is one good reason why we turn to professional dietitians and nutritionists for help. However, time is at a premium and we usually do not get to meet them.
An online dietitian could help you with this. You can schedule a live session with them to get across your health and wellness issues. The best way to do so runs through an app on your smartphone (and help is just an arm's length away from you).
Ask an Online Dietitian for Free!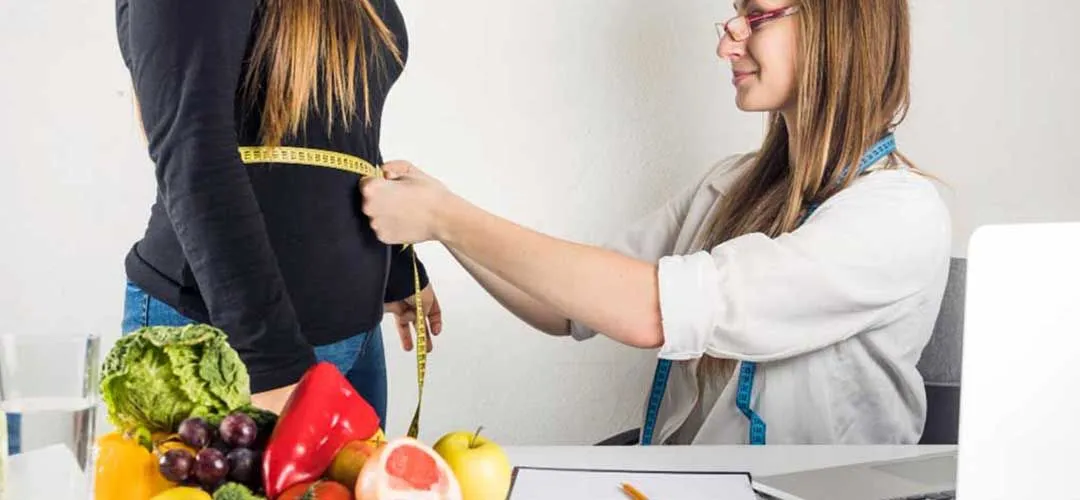 Yes, this is the sweetest part of online consultation. You can download a virtual health services app on your smartphone to get in touch with some of the best dietitians and nutritionists in the world. As a virtual service, it is an instantaneous and on-demand endeavor to cut your waiting time to zero. It also comes at a fraction of the cost of your local health and wellness providers.
Now choosing an app could be a task from those thousands of apps on the Android or iOS application stores. So here's an easy way out: we suggest you go for the ones that provide a wide range of class-leading Virtual Health Services like health, wellness, fitness, and lifestyle. The next step is to segregate them as per user reviews and ratings, and then also look for their respective websites.
Doing this step is important to get an idea about the wide range of standardized services that are on offer. An app could help you cut the line and get gaming straight away. It also offers free trials to its on-demand online services to help you get a faster and better resolution, even when you're on the go.
15 Secrets We Learned after an Online Consultation with a Dietitian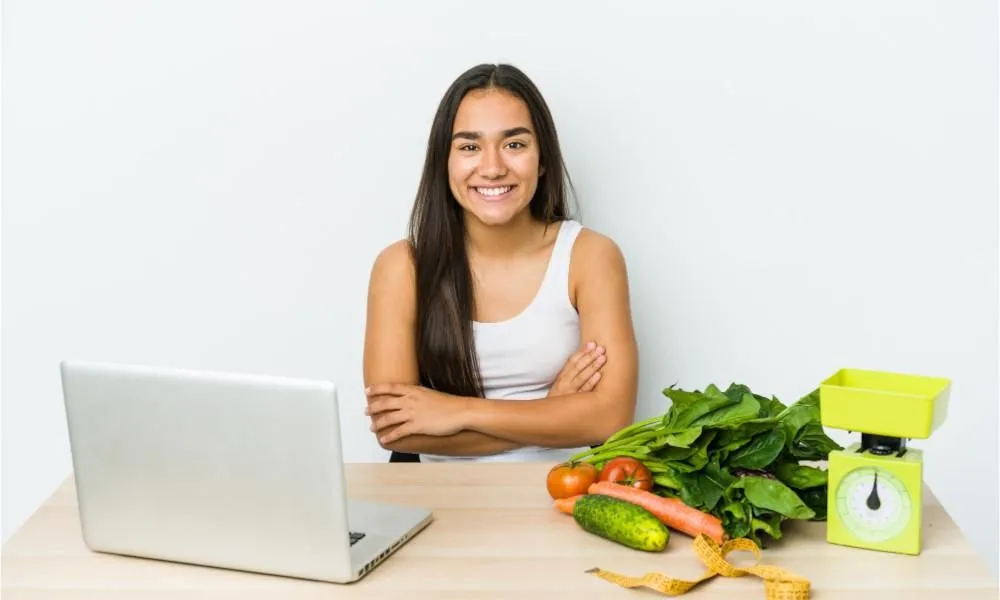 Here's what we learned over the past few weeks as we were engaged in a series of online consultations with a dietician. She lives in the US and for reasons unknown to us, she prefers to be modest about it. We thought it would be best to share some of her knowledge with you, and here we go:
1. Fibrous fruits hold the key to a better life
2. Choose honey to boost your antioxidants count and lower your blood sugar levels
3. Forced and unplanned dieting comes with long-term disadvantages
4. Foods rich in carbohydrates but poor in fiber can cause huge swings in blood sugar
5. Soy milk is not infinitely better than the milk of grass-fed cows and buffaloes
6. Taking a cola drink every day might drain the calcium out of your intestines
7. Salads and green vegetables may taste boring, but you can't do without them
8. Working out begins with a proper diet of milk, green vegetables and if possible, grass-fed red meat
9. No matter what the weather is, don't skip drinking lemonade.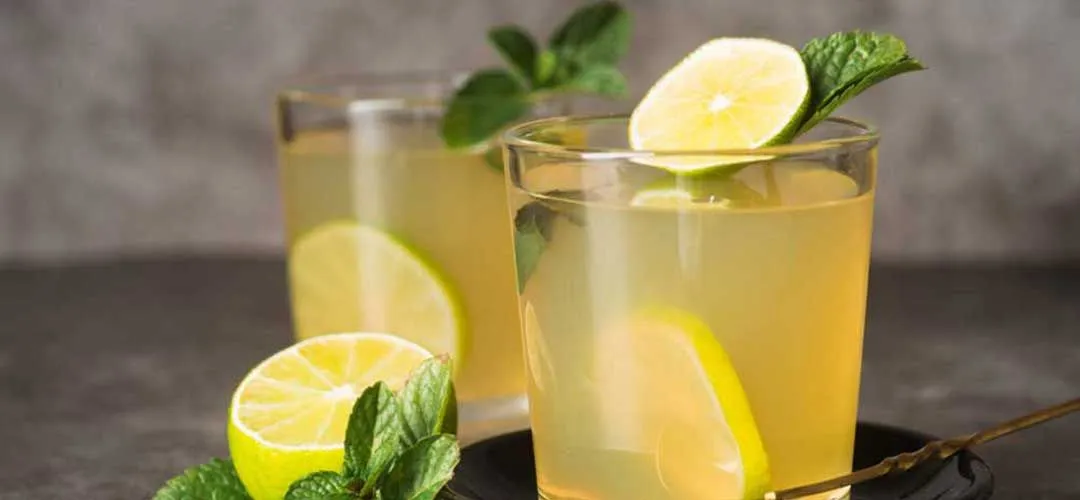 10. Eating citrus fruits would keep you powered with Vitamin C, something you can never get enough of
11. Alcoholic beverages do not contribute to your daily diet of calories (they only dehydrate you)
12. Choose curd and broccoli to build your immunity up and/or to cleanse yourself after an illness
13. Switch to peanut butter instead of salt butter
14. It is necessary to sit or walk in sunlight every day because Vitamin D cannot be replenished easily by diet alone
15. Go for a three-course meal. Do meditation or workouts regularly.
It would be advisable for you to go ahead with a customized online diet chart as before you close your online consultation with a nutrition expert. As you would expect, such a plan would be made based on a thorough analysis of your daily dietary requirements and your physical and societal considerations so you could avail of the best results.
Online Dietitian for Weight Gain
A professional would always advise you for the best!
Now there is a special case of gaining weight. Asking an online dietician to create a personalized and routine-centric diet chart for weight gain would serve you well. She would be able to justify her expertise to help you increase muscles and fat deposits, and drive out excess fluids. Conversely, you can also contact an expert should you be looking to lose some extra pounds.
An online dietitian is a qualified professional who diagnoses health and wellness issues arising from inadequate nutrition over a long period. He or she is also equipped to foretell and help you manage chronic diseases that you may suffer due to an inappropriate lifestyle later as a result of inadequate nutrition content in your diet.