There was a time when people, especially the women, used to go to salons and beauty parlors and spent hours improving their looks. That was the time when technology had not entirely set in and cosmetologists usually did not have any competition. The times have changed by leaps and bounds over the last few years.
What we are witnessing now is an upward trend of lifestyle experts and estheticians taking to the digital channels to expand their visibility clientele online, and across geographical boundaries. This blog post is all about how you can avail of these services from some of the world's best lifestyle and skincare experts from your phone at a fraction of the cost that you would pay to your local hairstyle expert.
Suggested read: Have You Given Up On Your Trendy Lifestyle?
What Is Virtual Skin Care Consultation?
Technology has made it all possible for the world to become a lot smaller than it was ever before. You can now look for the best salon and lifestyle zone near you, just as easily as you can contact the world's best skincare consultants using your smartphone to get personalized guidance whenever you want.
This works in a simple way.
You can log in to a secure virtual health portal and look for an online cosmetologist or esthetician or dermatologist services expert. They may be from any part of the world but all you have got to focus on is to look for the one with preferred user ratings and consultation fees that is in your budget. Once you have found them, you can contact them after paying for the services online.
Rise above Your Local Cosmetologists and Switch to the World's Best Ones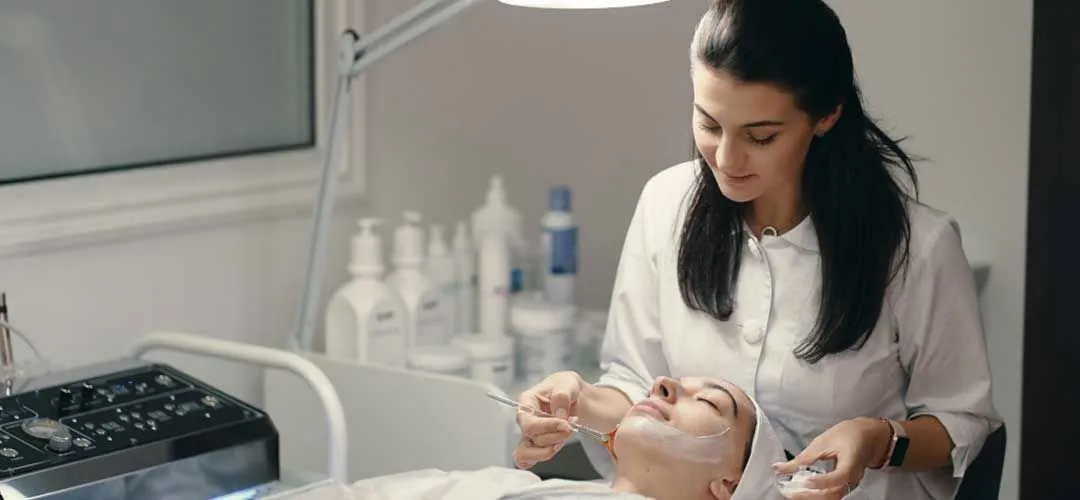 This process is easier, safer, quality-centric, and result-oriented but it still comes at a fraction of the fees that you would have offered to your local salon professional or beautician expert. You could be sitting on a sofa in your home and availing of this online consultation as per your health issue.
Here's the process in a nutshell:
1. Identify your skin-related issue and make a list of symptoms and their history
2. Set your expectations clear
3. Dial-up a cosmetologist, dermatologist, or esthetician for a virtual consultation
4. Talk to her about the issue at length and also show her medical test (if any)
5. Get your customized skincare plan
6. Follow up with the same or another expert a few days later
The same process may also be followed if you are looking to avail of a second opinion against your regular healthcare service provider. All you need to get online is a virtual health service portal, your smartphone, and a willingness to try the new normal- and that's it!
Can I Avail of a Free Online Chat from a Beauty Expert?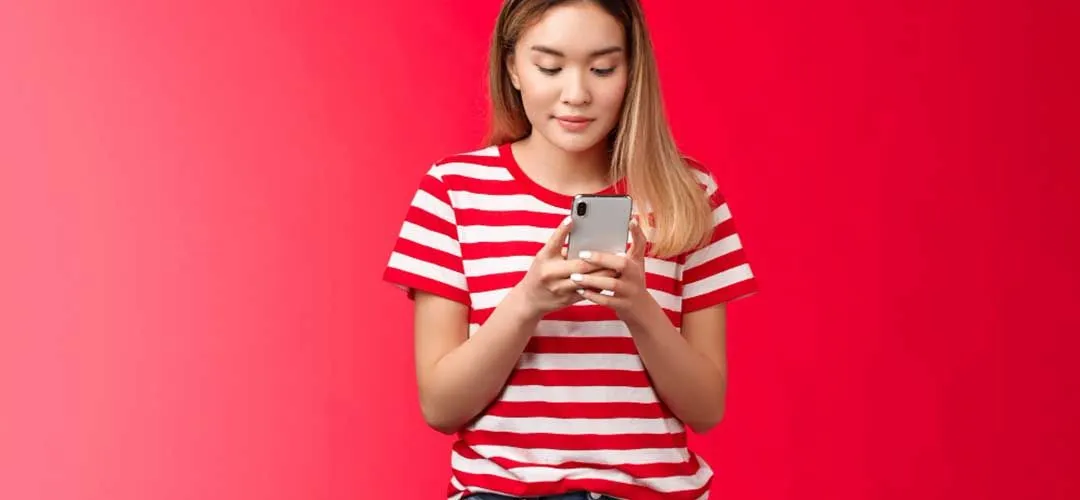 Yes and no. It depends on the time, date, quality of service, and the number of free services offered by an expert on that portal. Besides, why would you aim for "free" when you could get quality-centric services at much lesser fees anyway?
Benefits of virtual lifestyle consultation:
These virtual lifestyle services are offered on-demand on your smartphone through internet connectivity. It means that there is no waiting period and no need to book an appointment or to wait in lines. You can dial up your preferred beauty expert as you'd like after checking through thousands of profiles. These online sessions are relayed through audio and video conferences, and that you may avail them one-to-one or group basis too.
The best thing is that you won't need to go to any salon for these virtual consultations!
Services You Can Avail of Online:
You can avail of online consultations for the following services:
Improving skin tone

Hairstyles

Color of eyeliners and other cosmetic requirements

Tightening skin
It is a new and innovative way of looking one's very best without even going to nearby beauty salons. You can even take a real-time assessment of preparing yourself before or after makeup or while you are leaving for any event.
Time Is Important and so Is Safety
Staying pretty should not come at the cost of inconvenience. Secondly, if you could have a more personalized guidance for the way you can improve on yourself, we believe you should grab it with both hands. A virtual skincare consultation is our best bet in such conditions and MevoLife is here to help you make that jump for the better!