Your skin determines what you feel about yourself. It also tells others how you take care of yourself on a daily basis and what all cues can they positively derive from it. Mind you, it is all done on a subconscious level and it doesn't require any communication for the most part. It thus makes perfect sense to know how you may put up a favorable impression on others with your skin.
One simple way to get the job done is to study and implement some of the simplest face cleanup home remedies. It does not take too much time and resources to prepare them but they do deliver a power-packed performance every time, and millions of people around the world can swear by their efficacy.
How to Clean Face at Home Naturally?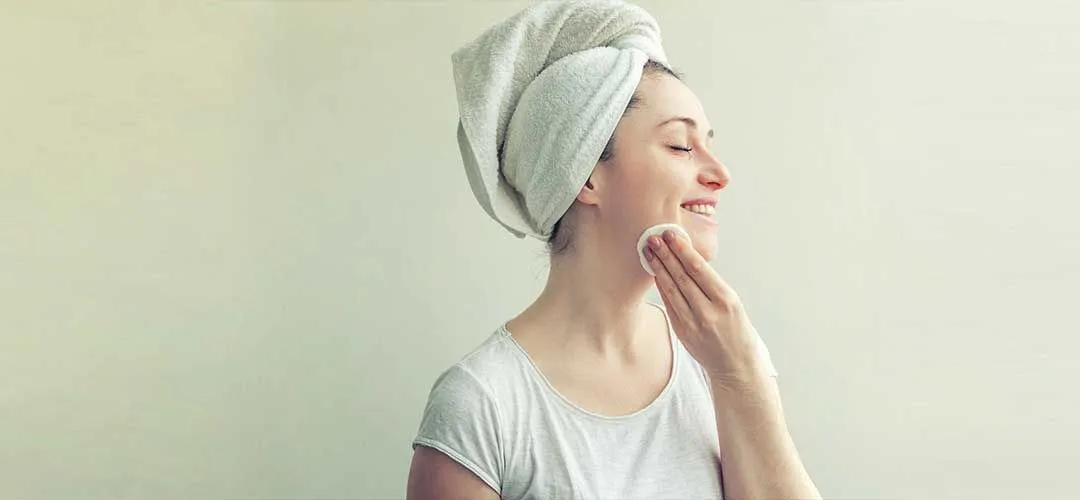 There is a sophisticated medical science called Ayurveda that was originated in ancient India thousands of years ago. It classifies the human skin into three major types and offers laser-focused guidance on how to treat the skin blemishes as per the divisions so derived.
Next up are the Chinese, Korean, and Japanese methods of skincare that mostly relate to their societal and environmental configurations. These are all perfectly natural too and they have been in business for thousands of years now. Should you be interested in getting to know more about these Asian beauty secrets (those of India including), you can check out this link.
Face Clean up Home Remedies
Skincare Was Never So Easy!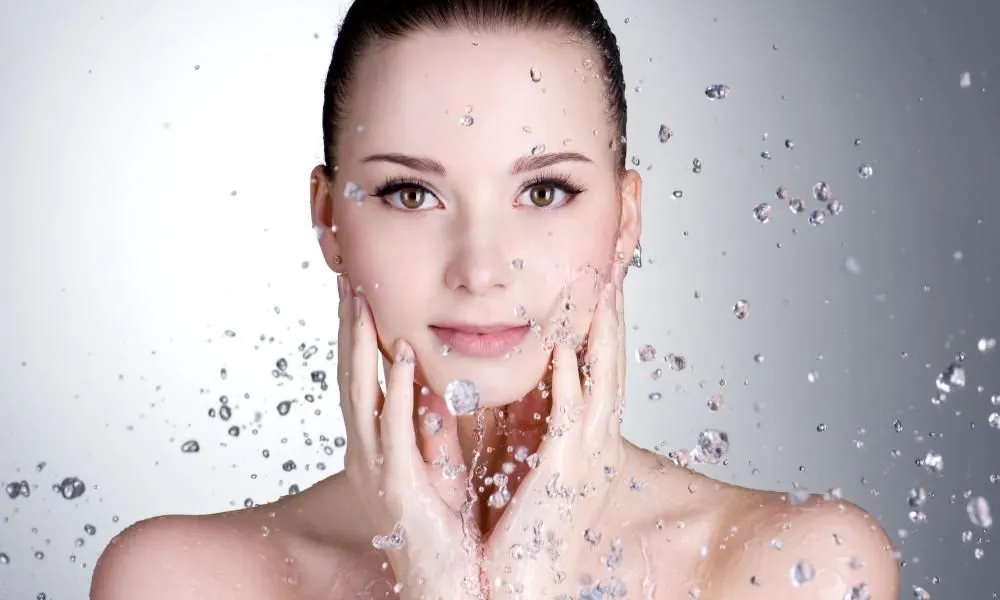 Your face is your passport. It does deserve some special care every day and if you invest in it, you will reap benefits with it for times to come. We understand that the world is spinning faster than ever and this is leading us into a sphere of work-life imbalances, irregular sleep patterns, improper dietary practices, pollution, and stress. All these factors are indeed creating havoc on our immunity but we shouldn't let our skin bear the brunt of it.
There's a lot that you can do to get going with a shiny and glowing skin- and what could be a better place than your kitchen? Starting with some of the most common kitchen spices and items, you can surely create your line of attack and a backup plan for appreciable results from the first application itself.
Here are some of the best face clean up home remedies:
Turmeric

Mix some turmeric, honey, and lime juice and apply it as a face pack for 15 minutes. Peel it off with some ice-cold water. It is one of the best remedies for people with oily skin.
Lemon
Take some lemon juice in a bowl. Dip a cotton swab in it and apply the juice all over your face. Wash it off after few minutes. You can apply it more to the blemishes and acne, if you prefer.
Olive oil
There is nothing better than olive oil for those with dry skin. They can use it as a moisturizer but it should be removed after a couple of hours with some warm water. Don't try it if you have oily skin.
Milk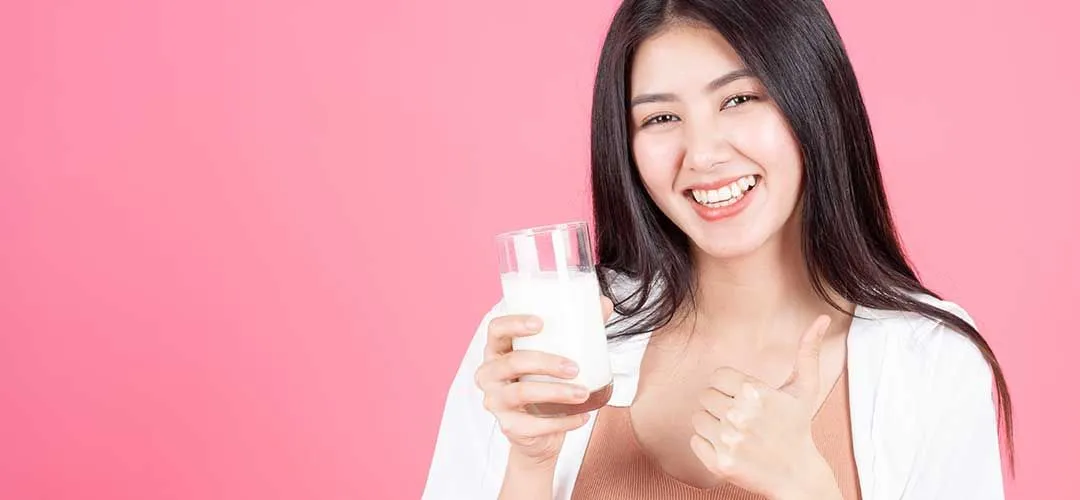 Mix some milk, rose water, and lemon juice and apply it all over. Milk contains lactic acid, a natural ingredient that resists signs of aging. We would also advise you to drink two glass of milk every day for your daily calcium requirements.
Chickpea Powder (besan)
Mix chickpea powder with rosewater to make a paste. Apply it throughout and wash it off with icy cold water. You can also add some yogurt to this mixture to make a paste before applying.
Aloe Vera
That's just where Mother Nature is so good! Aloe Vera has Vitamin A, B12, C, and E- all the alphabets that our skin needs to glow and shine. Aloe Vera hydrates and stimulates the skin cells, and its natural antiseptics heal the dead skin faster.
Also read: What are the best natural ingredients for skin care?
Clean and Tone up Your Skin at Home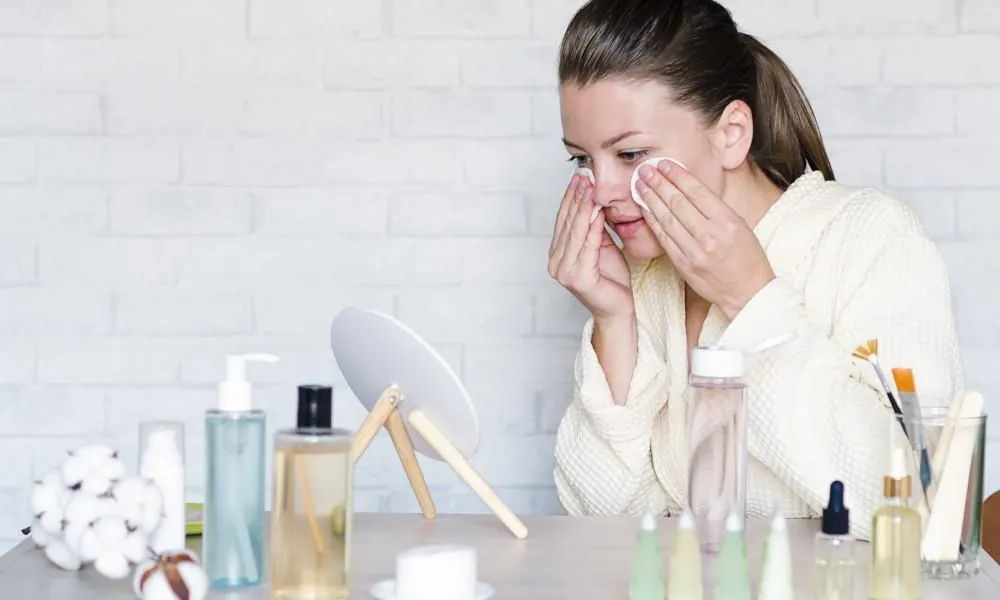 Caring for one's skin is a holistic process and it would take some time for you to do these processes flawlessly. That's perfectly okay and as long as you are doing them alright, the time taken to prepare them would not matter. Just be sure to have some lukewarm water (for dry skin) or some ice cold water (for oily skin) by your side before you get started with the cleanup and tone up process today.
With regards to skincare being a holistic process, we welcome you to also try these home remedies for dry hair and scalp today for the best results. They would neatly complement your skincare process and would return multifold benefits.