2020 was a tough year for most of us and even more so for the ones on a weight loss program. In the United States alone, the statistics were staggering for reasons more than one:
1. More than 42% of adults are obese in the US.
2. 31% of residents of New York gained more than 5lbs during the lockdowns.
3. 72% of Americans gained more weight than usual during the year.
4. Adult obesity rates are over 35% in nine states
5. The annual cost of healthcare for weight-related issues is between USD 149 billion and USD 210 billion.
6. The market of "slimming" products is USD 33 billion in the US alone.
7. 42% of people practiced Yoga and lost weight linearly during the pandemic around the world.
8. 38.2 million children (less than 5 years old) around the world are overweight or obese.
9. The virtual fitness market will reach USD 59,231 million in 2027.
10. One may lose 500 to 1000 calories during a Zumba session.
(Source: Loud Cloud Health)
Some of the above pieces of statistics may seem staggering to you, especially if you have a proper weight or Body Mass Index (BMI). An ideal BMI is between 18.5 and 24.9, and you probably do not have to worry about it if you are in this range.
The trouble is that in these pandemic times or even the ones that will follow it, getting high-quality healthcare consultation would be a challenge for those who have a lower or higher BMI. Being underweight or obese can pose just as much a health risk.
What if it is midnight and you need to consult a doctor immediately? Will your current healthcare service provider be always in a position to help you with it? Could you always count on him at these odd hours for something as important as weight loss or dietary practices after, let's say, a surgery?
Virtual Healthcare Services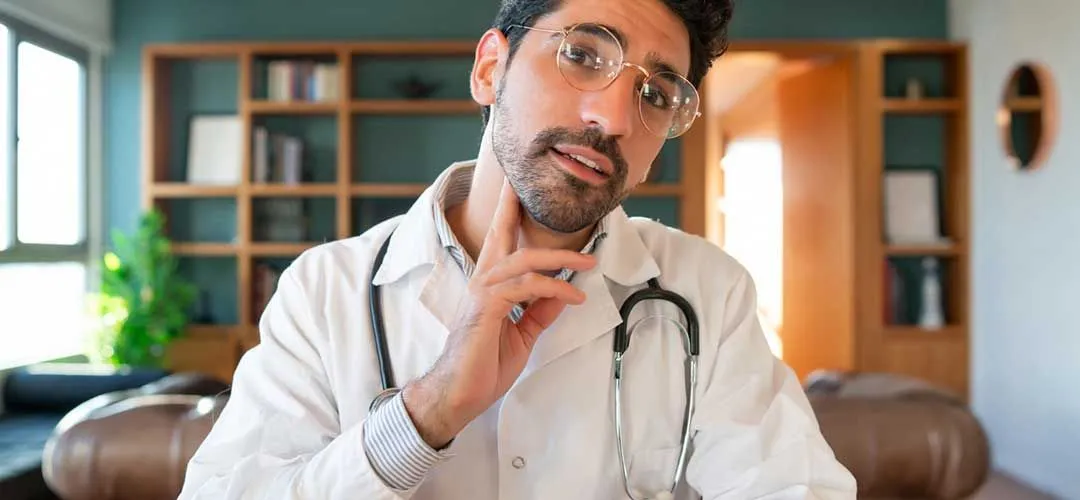 Point #9 above offers some insight into how and why people are opting for the more unconventional modes of consultations. Given a smartphone and internet connectivity, you can consult a virtual healthcare expert from anywhere in the world to ask him about how you can go ahead with a certain medication or medical test or anything else, or even to lose weight faster.
Let's focus on the topic of weight loss for today. We would also recommend you consult a wellness expert (like a nutrition expert and a mental therapist) to get a holistic picture of the reasons that could be leading you to gain weight rapidly. If you could get those reasons identified, you can surely make amends to live healthier.
What Do Mevolife's Online Healthcare Experts Suggest?
Instead of nonsensically popping weight loss medicines, you should rather focus on having a holistic plan for maintaining for weight profile and bringing your BMI in the more advisable range. You can go for drinking more water, working out in your home, taking Yoga or Zumba virtual classes, and eating weight-loss-friendly foods.
Here are some simple habits you can follow to get rid of extra fat faster:
1. Keep yourself hydrated with 6 glasses of water every day
2. Observe portion control
3. Take a high-protein and low-carb diet
4. Start your day with Green Tea
5. Observe fasting
6. Consume less sugar and cola drinks
7. Eat healthy snacks and take probiotics every day
8. Do aerobic exercises twice a day
9. Do running, jogging, and Yoga every day
10. Eat high fiber foods
11. Control your intake of coffee and tea
12. Do not watch TV while having food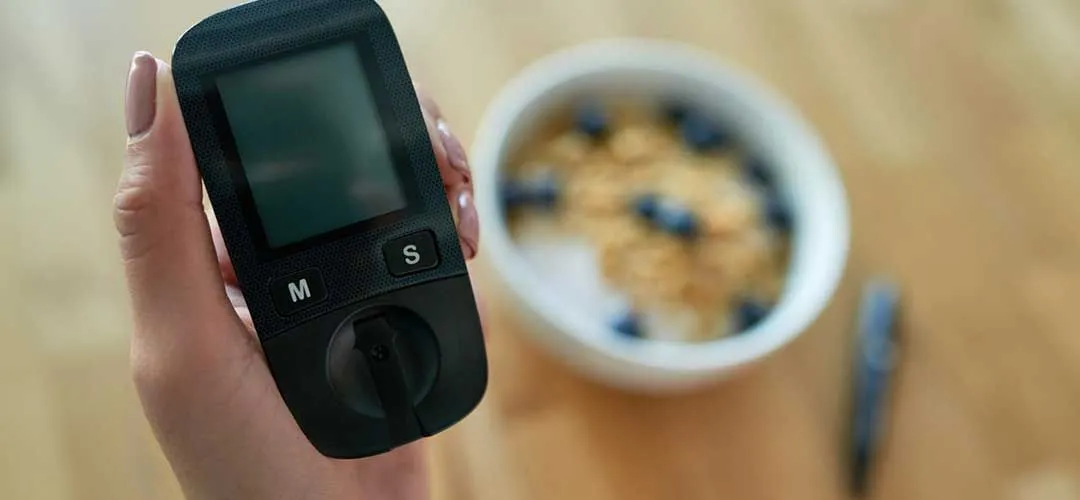 13. Keep a journal of what you are eating
14. Check your weight and BMI once a week
15. Stay away from dieting
(Source: Healthline)
Yes, do stay away from unplanned dieting. Instead, go for making exercising a regular part of your life, and with Virtual Fitness Sessions available on your smartphone, you can stay healthy and happy without going to any gym.
How to Lose Weight in 2 Weeks?
Technically, it is not possible to lose a lot of weight in such a small time period, though you can make some early inroads into your physical health. You can go for a personalized diet and exercise plan and stick to it, and you could count on some positive results coming your way even in two weeks.
The least you can do is to cut down on your alcohol and tobacco or caffeine intake (as applicable). These drinks can quickly affect the efficacy of your metabolism process and can make your digestive system sluggish. Persisting with them can make you obese and ill.
The Best Way to Lose Weight Faster
The best way to lose weight faster is to stay consistent with your eating habits and workouts. You can go for virtual high-quality consultations with healthcare and wellness experts from around the world. Virtual Fitness and Healthcare sessions are the new norms to stay safer and healthier in these post-pandemic times- and we welcome you to try the new normal.