Schools are often the most dreaded of places in the world and most of us can swear by that. Merely a mention of the word of it has the power to bring young kids to a halt and most of them would rather not go there. But schools are not always that bad because they teach us character and resilience in the wake of seemingly impossible odds. So how can you maximize that mileage by following a healthy diet?
There is a subtle cue in the above description. It is about the quality of food that we offer our children to eat every day as they leave for their schools or colleges. They should have proper and optimized energy levels so they could gain an all-round development of their physical and mental abilities. This is just why schools and colleges have designated periods for study and games and library et cetra.
A healthy diet for students thus becomes a cause of concern for parents. They attempt to check the boxes for proteins, carbohydrates, vitamins, and minerals and their child may or may not always like them. We shall take a detour from this observation as we focus on some healthy and good eating habits that you can instill in your kid for the best results possible.
Good Eating Habits for Kids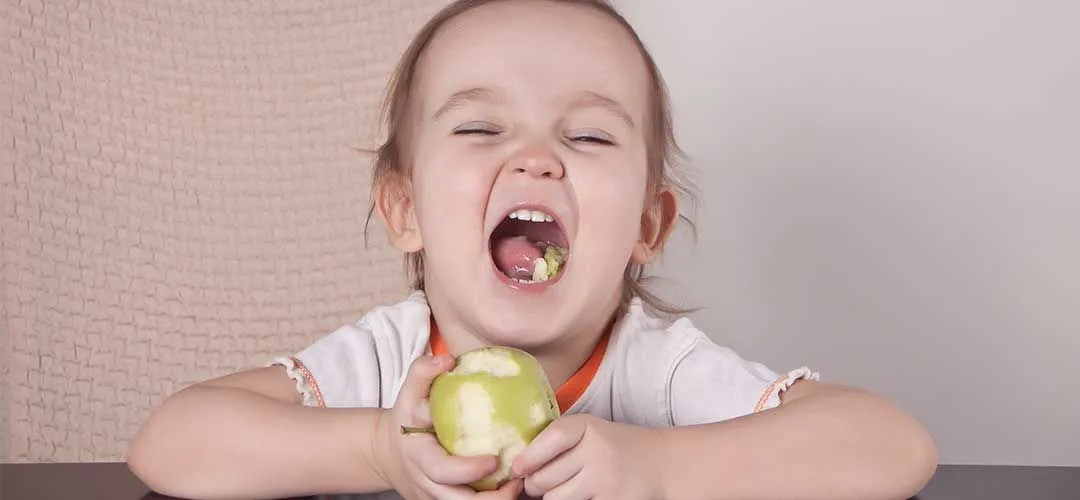 Breakfast is the most important meal of the day because it sets the tone for the rest of our day. If we eat a bland protein- and vitamin-centric diet, we could be more energetic throughout the day. However, if we focus on a more carbohydrates-centric diet, we could get some more delicious but highly fatty content that might make us very lethargic throughout the day.
The key is to have a balance between the healthy foods that we are opting for. We are thus listing some of the most advised good eating habits that you could use for your kids from today.
1. Start the day with some warm water
2. Go for citrus fruits and their natural juices without any added sugar, if possible
3. Avoid fast food and cola drinks, especially early morning
4. Advise your school going children to stay away from coffee
5. Ask them to drink more than two liters of water every day
6. Give them colorful food (or rainbow-themed food). This is important to help them get the benefits from different types of foods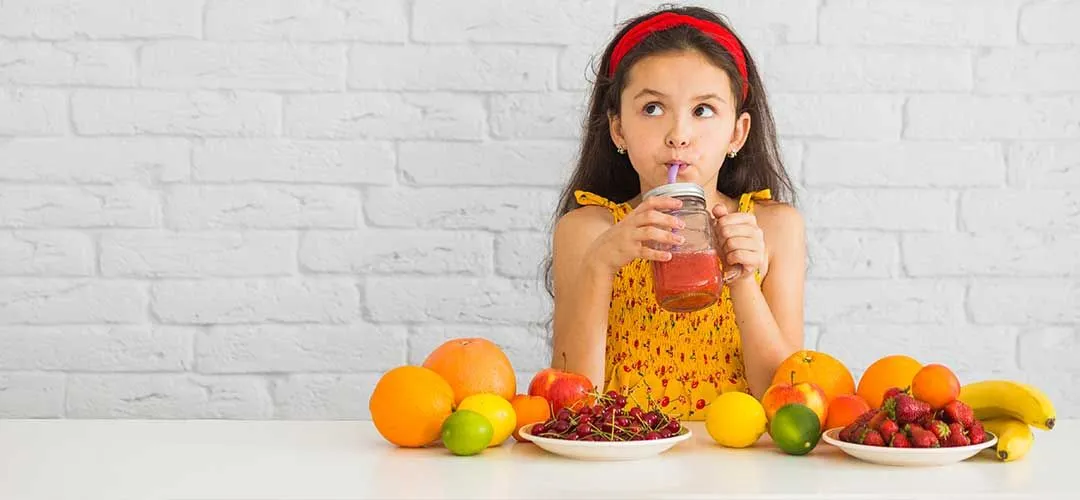 7. Avoid excessive sugar and salt
8. Fiber is a must for children of all age groups
9. Snacks are good but they should be tipped with health foods
10. Salads are the way to go if you are bored but not hungry
The key is to know that persisting with the above tips would give you the satisfaction that your child is getting the appropriate nutrition every day. This also underscores the benefits of giving healthy school lunches to your kid. It has the following benefits:
1. Your direct say in key nutrients
2. Stricter control on the intake of fats and other unhealthy snacks etc.
3. Builds immunity and strength for daily activities
4. Prevents obesity and maintains a proper BMI
5. Helps in better development of physical and mental abilities
6. Keeps your kid away from malnutrition
Why Is Healthy Eating Important for College Students?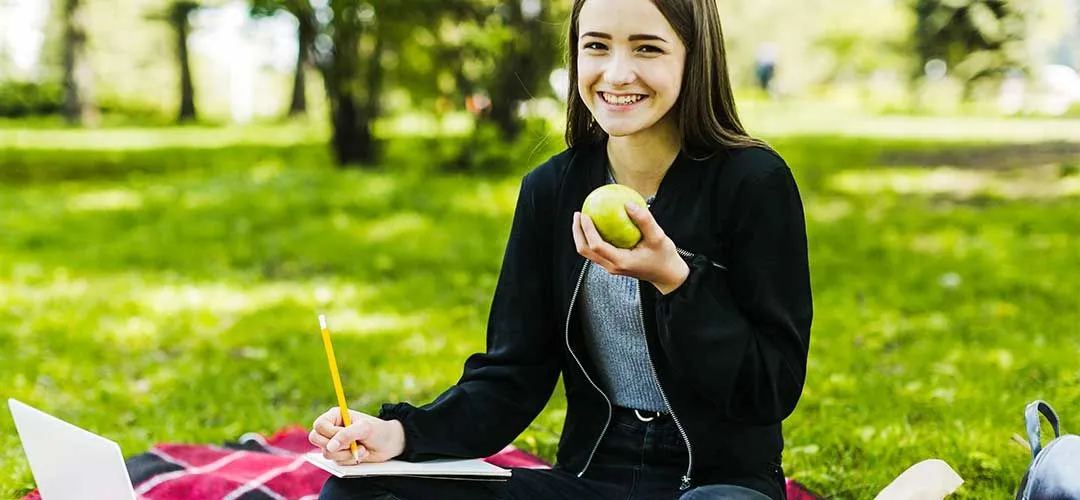 If going ahead with a proper healthy diet for school students is important, going ahead with a healthy eating practice is even more important for college students. The school kids are more or less dependent on their parents to complete their daily dietary requirements but such is not exactly the case with the college students.
The latter can always look forward to entertaining unhealthy eating practices like consuming fast foods and cola drinks, and rather relying on snacks and mild use of alcohol abuse to appropriate peer pressure. While the case of substance abuse might be a bit farfetched, it can't be completely ruled out too.
As a parent, you can instill in them the habit of following better eating habits from childhood so they can make it their second nature. The same would reflect in the times when they'd need the most, like those in during exams and sports. The quality of the foods eaten and the habits so formed would deliver a crucial edge.
A Personal Nutritionist Can Help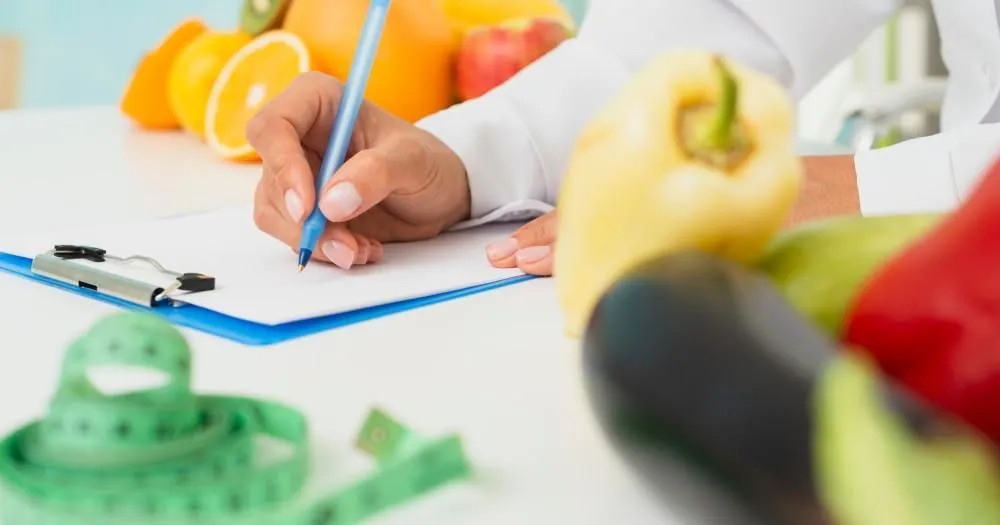 Should you think you have some issues to sort out for your school- or college-going children, you can surely take the help of a professional nutritionist or a health and wellness expert. Even consulting such a professional over the phone or online (through an app) could help you get the best of both worlds as she would advise you a great deal on delicious yet nutritious food that you can go ahead with for your children.
A healthy diet for your kid can make all the difference between winning and losing someday, and you can take our word for all they are worth!