Did you know that:
The pressure your heart generates is strong enough to squirt blood 30 feet across?

The reason why we feel our heart is to the left is because its arteries are situated to the left, even though the heart itself is found in the center of the chest

Your heart would pump about 1 million barrels of blood in your lifestyle

Men and women have different types of heart attacks

It takes only 45 seconds for the blood to move from your heart to all parts of your body
No wonder, it is one of the most important organs in a living organism and very few of the latter could survive without it. At least, humans simply can't!
Heart Health Activities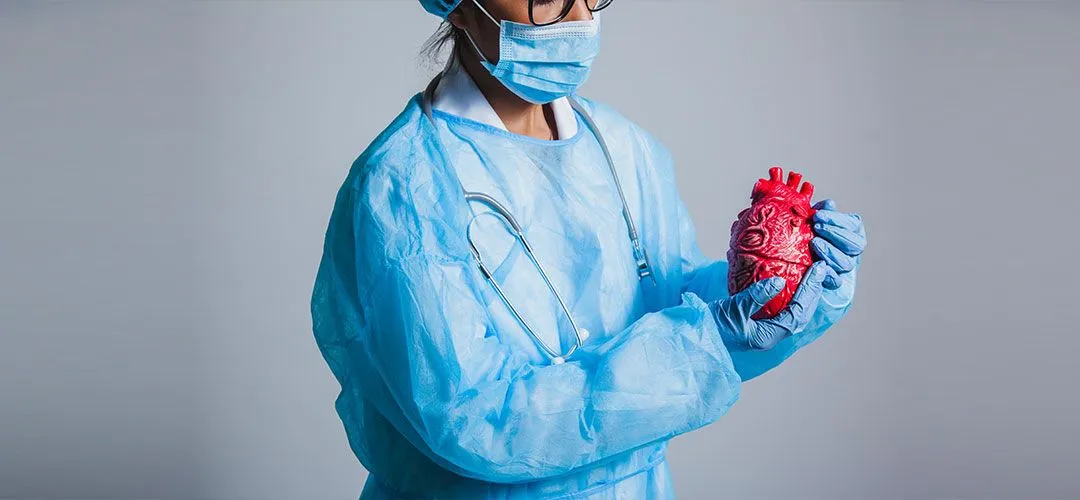 It's the Smallest Of Things That Make The Biggest Of Differences
Being a crucial part of our body, the heart makes up for a larger part of our daily activates and it offers the life force (blood) to accomplish them. It thus makes way to know that one should take care of it to get the balance going. Some healthy set of practices for more robust cardiac health include exercising and meditating. It is also important to avoid alcohol and other contraband substances, and to resist temptations of following an unhealthy lifestyle.
Easier said than done, it usually ends up being a mix of everything else and people then start attracting the malefic effects of the same in the later parts of their lives. Here are five of the most important activities you can do to turn this around in your favor:
1. Meditate every day
2. Eat more fruits and green vegetables
3. Move a bit around after every two hours (not in sleep, of course)
4. Sleep for a minimum of six hours every night at a scheduled time
5. Remember that 'laughter is the best medicine'
29 Do's And Don'ts To Keep Your Heart Healthy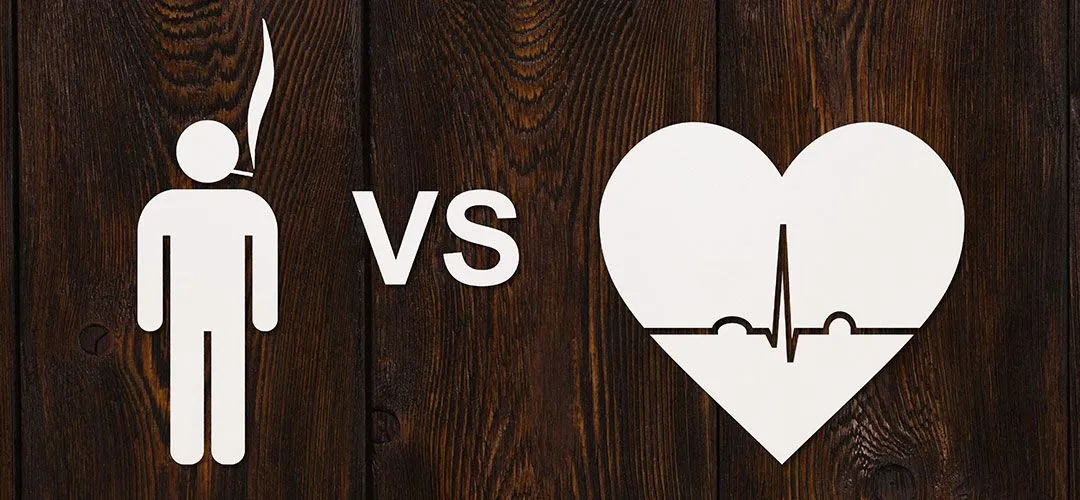 An Inside-out Guide Of Activities To Help You Live Healthy And Live Better
We are now presenting some expert tips to help you keep your cardiac health in top shape and to reap maximum benefits from it. Please note that these tips are entirely based on the five salient aspects of the lifestyle that we have presented above.
Here we go:
1. Reduce your potbelly
2. Stay away from an excess of smoking and consuming liquor
3. Go for online fitness sessions, if you can't hit the gym every day because of hectic work hours
4. Eat fish (if you prefer)
5. Stay in touch with your near and dear ones
6. Listen to your favorite music for 30 minutes every day
7. Take a power nap every day
8. Manage your emotions
9. Do not take everything personally, people are not always that mean to you
10. Drink more water
11. Laugh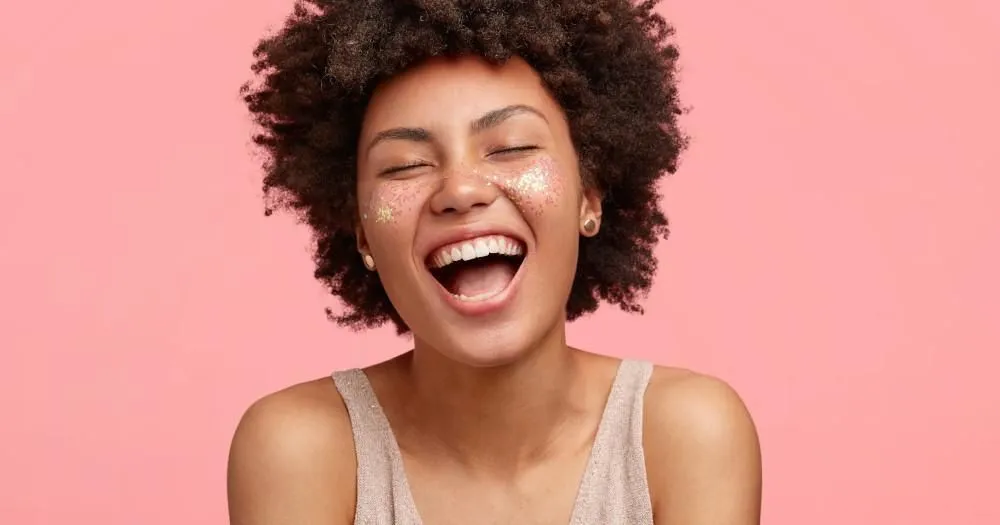 12. Talk to a qualified medical professional if you're under stress or in depression
13. Red wine (in moderation) is good for you
14. Stay informed of your Body Mass Index (BMI) and other health vitals
15. Eat chocolates
16. Do some household chores every day
17. Eat some nuts or dry fruits every day
18. Own a pet, if possible
19. Take the stairs and leave the elevator
20. Eat fibrous fruits and vegetables
21. Skip excess salt and sugar
22. Go for a full body checkup every six months
23. Monitor your cholesterol levels regularly
24. Diabetes and Blood Pressure are silent assassins, beware of them
25. Check if you often feel nauseated or have trouble with your body movements
26. Dance it out with your partner every weekend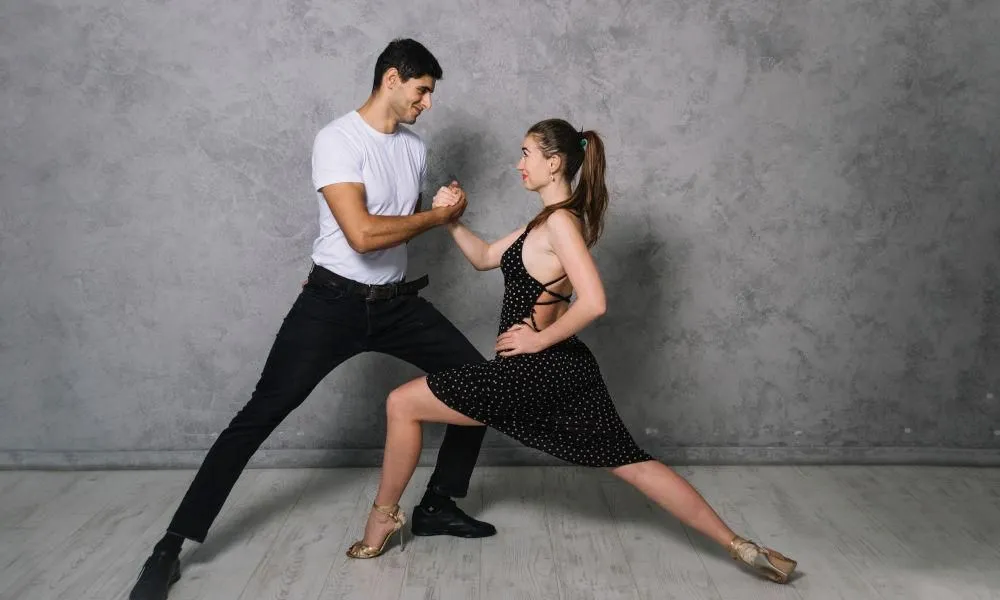 27. Do Yoga every day
28. Eat baked instead of fried products
29. Stay away from stored, canned, and fast foods
In case you're wondering what you could take for heart health, going for a magnesium-rich diet can be a real game-changer. Your taste buds may feel stung with this rapid change but it is safe to assume that your heart always has a higher priority over your tongue.
World Heart Day (29 September)
The Theme For 2020 Is #useheart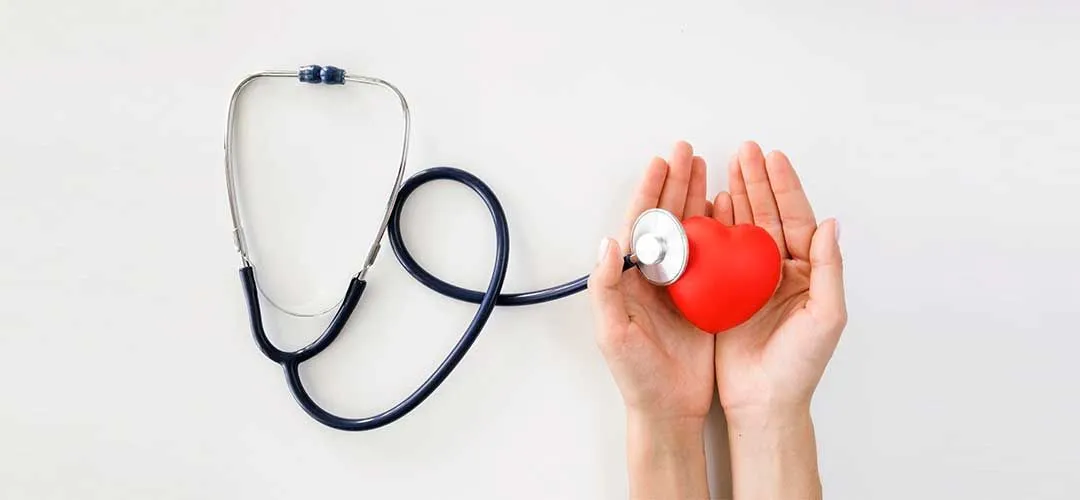 Celebrated every year on the 29th of September, the World Heart Day marks the reason and urgency to observe better cardiac health regularly. Cardiovascular Diseases form a sad reality in our world today and the condition is fast worsening in less developed countries that do not have a robust healthcare structure.
This year, in 2020, the theme for World Heart Day is #UseHeart. It is about raising awareness about the mal-effect that smoking has on the heart and just how various forms of consuming tobacco products are creating havoc in people's lives. One should acknowledge that and stay away from these self-harming ways.
The key is to know that we all get only one shot at our lives and that we should focus on making it better for the people around us. A strong and healthy heart can help the job get done with ease!