People say beauty is only skin deep, but that's often half the truth. A soft and shiny and glowing skin is the passport to the more beautiful you because it is just what explains how you treat yourself. People with chapped and shabby skin are often not given much consideration anywhere, while people with a radiant and charming personality do get their way anywhere they go. Their beauty shines topically on their personality.
However, it is easier said than done. Healthy skin is softer, shinier, radiant, and more attractive but it also requires a holistic approach to stay that way. This is why you should go for a more holistic diet and exercise plan as offered by your fitness and nutrition experts. You should remember that having healthy skin requires commitment and not miracles. It is something you should continue to invest in it every day for the best results.
Also read: Does good skincare eliminate the need for makeup?
What Foods Are Good for Glowing Skin?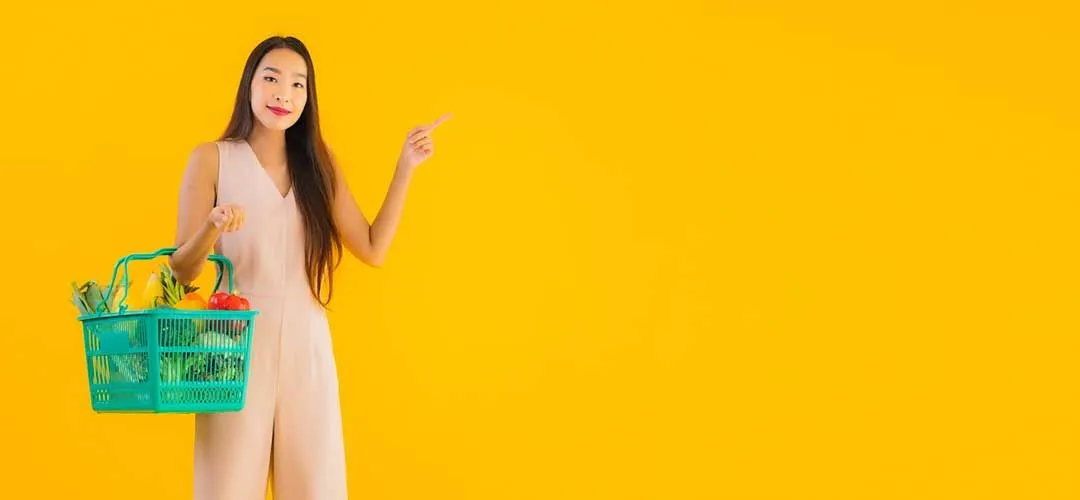 This is a tough question to answer. All human beings are different in terms of their cultural, societal, physical, psychological, and dietary habits, and the same effect is seen in how they treat themselves. Their health too is affected to a great extent by a sum of these habits.
However, we have listed some natural foods that you can include in a healthy skin diet plan:
Yogurt

Green Leafy Vegetables

Turmeric

Water

Spinach

Sunflower seeds

Sweet potatoes

Red or yellow bell peppers

Fatty fish
Avocados

Healthy fats like Omega-3

Aloe Vera

Green Tea

Beetroots

Eggs

Bananas

Tomatoes

Nuts and dry fruits

Seasonal fruits (like Lemons, Papaya, Orange, Watermelon, Mango, Pomegranate, and Banana)
Dark chocolate

Fennel seeds

Walnuts

Broccoli

Tomatoes
In addition to these homemade foods, you should also aim to drink six glasses of water every day and consume enough dairy products like milk and curd. It is just as important to cut down on alcohol and tobacco and an excess of caffeine products because they can affect your metabolism rates badly.
Best Foods for Skin Repair
Now there could be times when you could be facing an issue with wrinkles, dark circles, crow's feet, etc. In such a case, it is best to contact a nutrition expert and a healthcare expert online for a prompt resolution of the same. These experts can help you with a personalized diet plan so you could live better and have more nourished skin.
Also try: Facial Yoga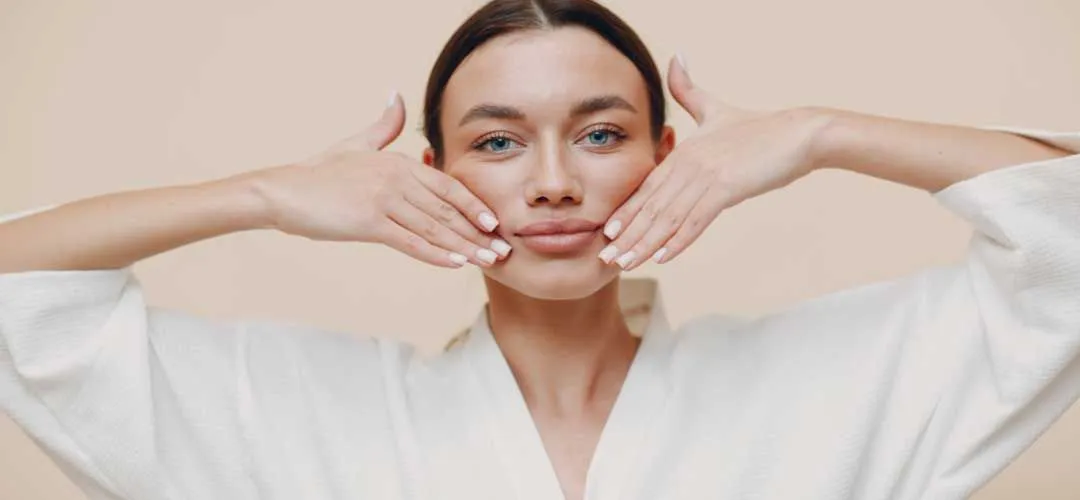 Here's a list of some other homemade foods that you can take for skin repair:
Carrots and radish

Apricots

Yellow-colored fruits and vegetables.

Green leafy vegetables (like spinach and cabbage).

Citrus fruits (lemon, oranges, and pineapple)

Berries

Beans

Peas and lentils.

Salmon, mackerel, and other fatty fish.

Blueberries and blackberries

Watermelons

Red meat
It would be best to include these foods in your diet. Our fitness experts say that you can expect better results with them in a week and your skin would start feeling more replenished and younger. You should start your day with green tea for the best results.
Presenting a Healthy and Homemade Skin Diet Plan!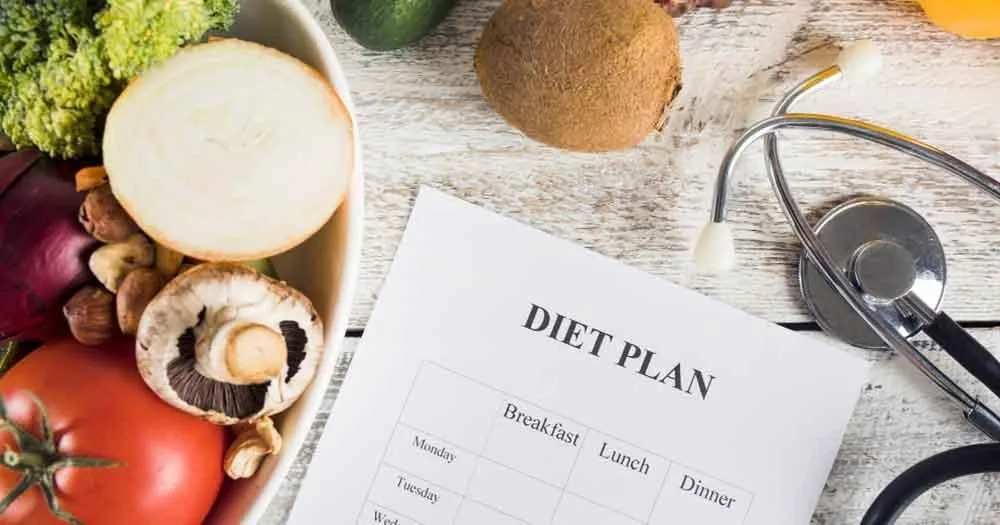 With regards to a homemade diet plan, you can refer to the following schedule. We have taken it from stylecraze.com, a popular online portal that offers high-quality health and nutrition advice.
MEALS - WHAT to EAT
Early Morning (6:00 a.m.)
1 cup lukewarm water + juice of half a lime + 4 overnight soaked almonds
Or
1 cup water + aloe vera juice + 4 overnight soaked almonds
Breakfast (6:45-7:00 a.m.)
1 wheat bread + 1 cup ricotta cheese/boiled egg+ 1 cup papaya/pomegranate/any seasonal fruits
Or
1 cup rolled oats with milk and fresh fruits + 1 cup green tea
Mid Morning (9:30-10:00 a.m.)
1 cup freshly-pressed fruit/vegetable juice (unstrained) / coconut water
Or
1 cucumber/carrot, sliced with yogurt/hummus
Lunch (12:30 – 1:00 p.m.)
Lettuce wraps with veggies and chicken/mushroom/tofu + 1 cup buttermilk
Or
Blanched veggies + grilled fish/chicken/ lentil soup + 1 small cup brown rice/quinoa
Snack (3:30 – 4:00 p.m.)
Snack (3:30 – 4:00 p.m.)
1 cup green tea + 2-3 walnuts
Or
1 cup freshly-pressed fruit/vegetable juice (unstrained)
Dinner (7:00-7:30 p.m.)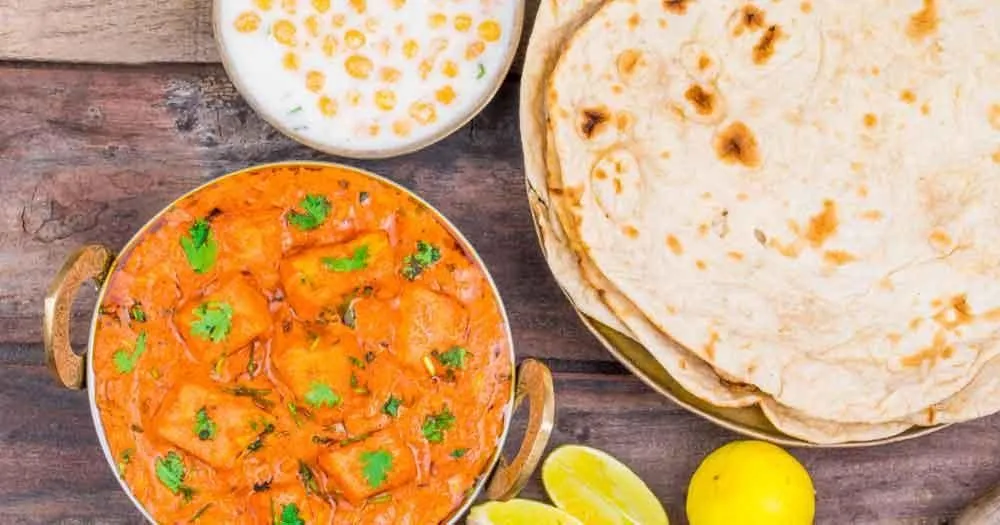 Vegetable/chicken stew + 1 flat whole-wheat bread + 1 cup raita
Or
Mixed vegetable curry + 2 flat whole-wheat breads + 1 cup raita
Bed Time (10:00 p.m.)
1 cup warm milk/ water + a pinch of turmeric
Stay Consistent with Your Skincare and Workout Routine!
The key is to stay consistent and disciplined with your diet plan, as offered by your fitness and nutrition expert. You should also consider doing aerobics under supervised guidance from a virtual fitness expert to maintain a healthy and balanced lifestyle.
As you would work out more, your energy levels would drop down and this would help you burn some extra fat faster. The best thing is to then replenish these energy levels with a healthy skin diet plan (as mentioned above) and making it a part of your life. Rest assured, your skin would reflect your progress!