The one thing that always draws us towards coffee is that it always smells like magic and fairytales. That astounding aroma, that unique flavor, that classic color, and that feel of sipping a cup of hot simmering coffee- life could just not get better than this!
Coffee is a lot more than being just a beverage made of crushed beans and seeds of berries. It signifies the way we live our life and the way we prefer things. Every single variety of this drink corresponds to a certain societal and cultural pattern that we are a part of. We are exploring just why consuming a cup of coffee every day is so important and what benefits you may avail from it.
Benefits of Coffee
What's So Special About Coffee?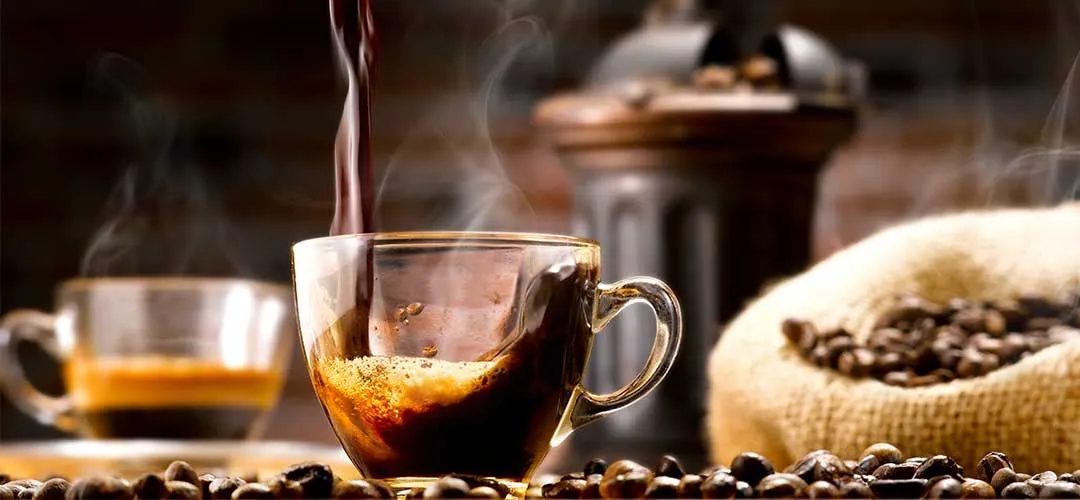 We got around a few online lifestyle experts and asked them what they thought of coffee. It was an engaging experience and it helped us look into the scenario through their eyes. They all opined that this caffeine-powered beverage offers us a natural high to get our respiratory and cardiovascular system in full swing. This helps us "feel good" and be excited about the rest of the day.
Here are some of the simplest of benefits that you can avail of from every single cup of a freshly prepared hot cup of coffee:
Powers up your central nervous system

Helps you focus

Increases your blood sugar and blood pressure instantly

Lowers the risk of cardiovascular diseases

Keeps you away from feeling sleepy or drowsy or giddy

May help in strengthening the immune system

Has antioxidants that fight signs of aging

Hastens fat burning process

Contains Vitamin B2, B3, B5, Potassium, and Magnesium

May lower the risk of Type 2 Diabetes
Life Happens, Coffee Helps!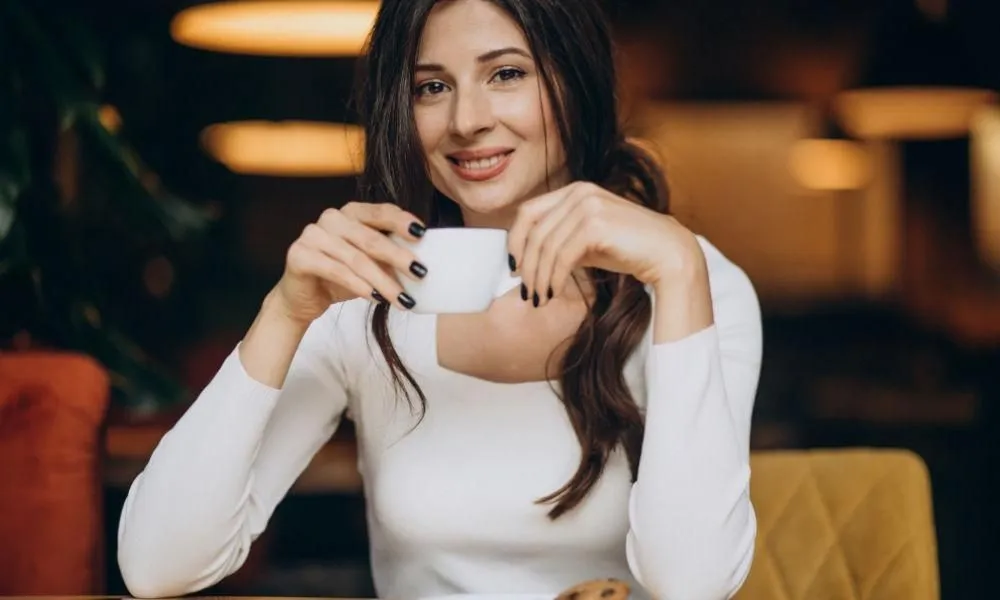 Several lifestyle and healthcare experts believe that this caffeine-powered beverage isn't exactly a style statement and must therefore be consumed in moderation. It does have a series of different benefits for men and women, and it always comes recommended in most health conditions.
However, this is vastly different from being a coffee addict- someone who habitually gulps down more than five cups every day. Coffee is by no means to be taken as yet another beverage- doing so would only court disaster sooner than later.
Experts warn that you might start feeling nauseated, sleepless, digestive disorders, very high blood pressure, and inconsistent heart rates if you consume it in an ill-advised manner. The key is thus to understand that beneficial is it may seem, coffee does have its limits.
Coffee Is Not a Style Statement, Say Experts!
Excess Of Everything Is Bad And Coffee Is No Exception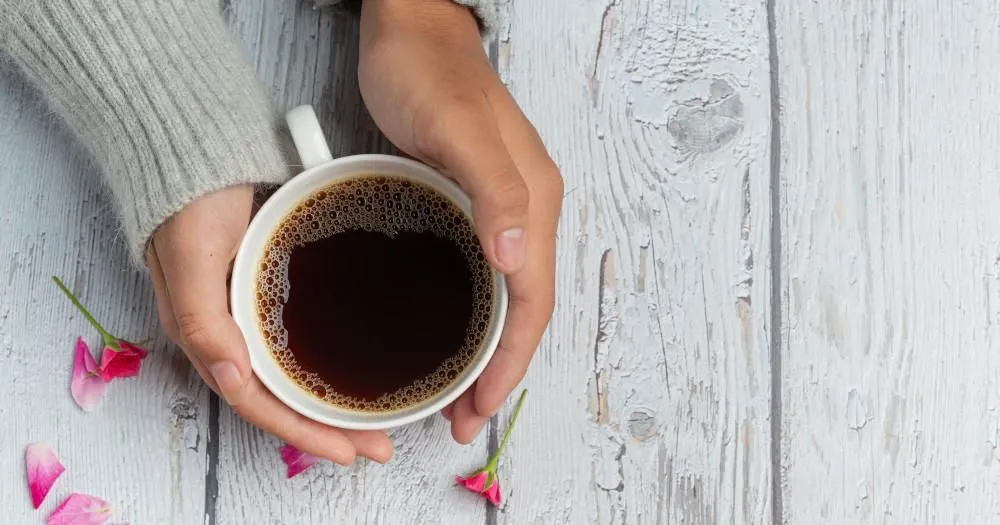 Experts believe that coffee does help in burning faster by making you more active and by increasing your blood pressure. It would also help you get out of the bed faster in the morning and would keep you on your toes for the rest of the day. If you're a sportsperson, it might improve your athletic performance by a mile too.
However, it is not a dessert.
A great deal of importance should also be attached to the quality of the coffee that you are buying. Spurious or bad quality coffee could only create havoc on your digestive system and count in all the ill-effects that one can think of. Similarly, the way it is brewed also makes an impact on the result.
You should rather stay away from this beverage if you are suffering from any disease of the digestive or cardiac system. Something as commonplace as acidity could be easily made worse by even a single cup of coffee in no time.
Two Cups of Coffee a Day Keeps the Doctor Away!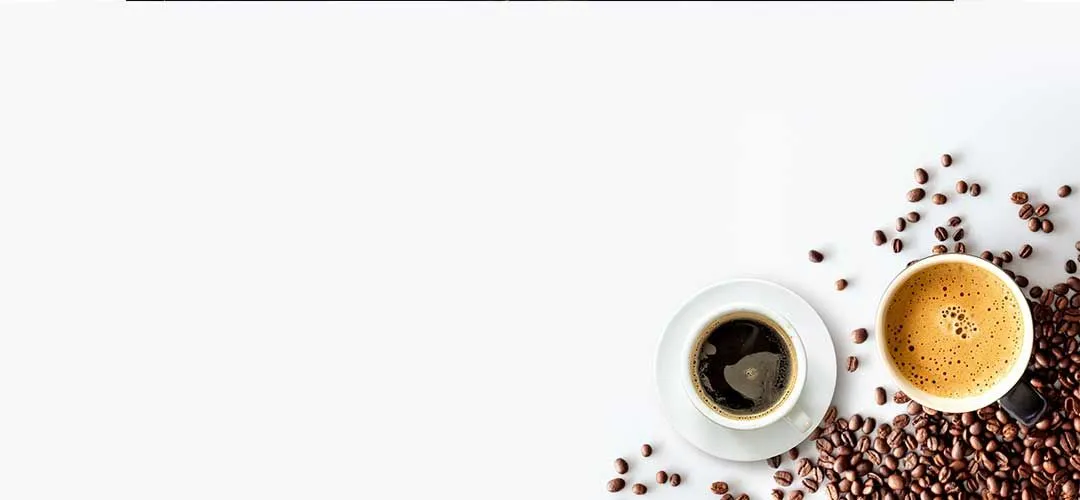 A common rule of thumb is to limit yourself to two cups per day, one in the morning and the other in the evening. This would stimulate your cardiac system and would optimize your energy levels in a better way. Remain hydrated before and after consuming it and you would never have to think twice about your pancreas.
All said and done, coffee is both an elixir and a luxury for most people to afford, and most of us would anyways swear by its top-class benefits. We too love our drink and prefer to take it in moderation for the most part. Should you feel that two cups may not be good enough, you can consult your healthcare expert for better insight.