What could be the best way to open up to an ideal morning? There could surely be a million ways but I believe all of them would include a cup of tea at some point in time. If you too love having a cup of the world's most popular beverage every day, here's my experience with it and how I one-upped it with something even healthier- called herbal tea.
It has been more than twenty-eight years since I first took to starting my day with tea. The only two things that have changed so far are my age and the tea variants. While I could not have any control over the former, I surely have tried three different types of teas so far. I used to have milk tea every morning (and usually thrice a day) until I recently switched to herbal tea. The results have been welcoming!
Also read: 8 Signs Your Body Is Telling You Something Is Wrong!
What Is Tea and Why You Should Have It?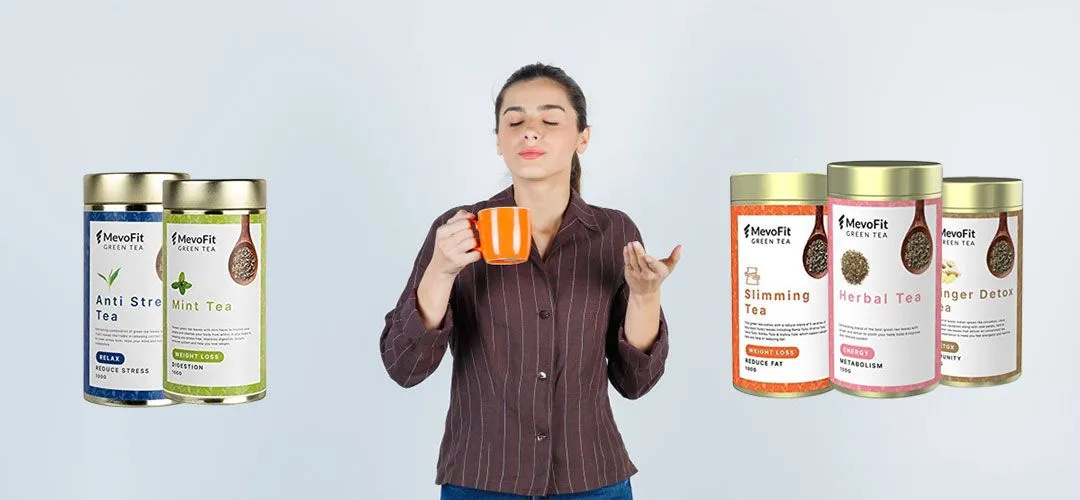 Benefits of having tea every day
Tea, both as a health drink and as a tradition, originated in Ancient China in 1500 BC. It was then a royal drink and only the noble classes could have it. It was considered a stimulating and medicinal drink then. Fast forward to the 20th century, and tea was the language the world was speaking fluently. There were no holds barred and no country that could not have fallen in love with this drink.
Tea comes with a lot of health and fitness benefits. It is available in many colors and forms, each with its unique taste profile. Here are some reasons why you should have it every morning:
1. It can be had with or without milk
2. It has a lot of antioxidants that help control aging
3. It has less caffeine than coffee
4. It can reduce the risk of several cancers and heart ailments
5. It can help with weight loss
6. If had with milk, it can increase calcium and iron content in your body
7. It keeps you relaxed and fresh
8.It can reduce sleepiness
9. It improves your digestion
10. It strengthens your immune system
11. It reduces stress and anxiety
With so many benefits and counting, it is not impossible to find wellness professionals advising patients of different medical conditions have at least one cup of tea every day. The key is not to go overboard because its unplanned and excessive consumption could hurt you badly and rather quickly.
Why I Switched from Traditional Milk Tea to Herbal Tea?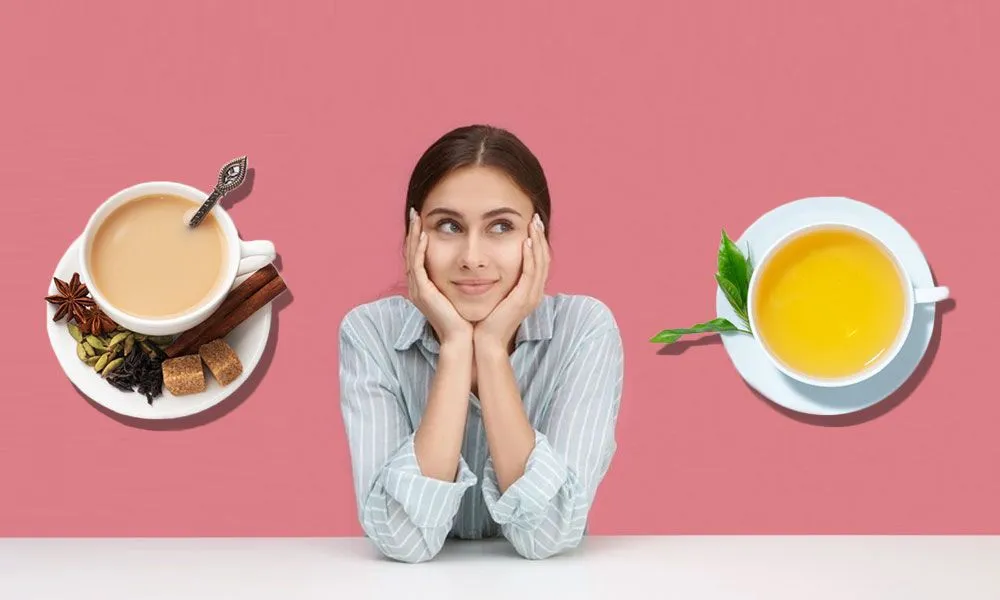 I am now a chubby (bot not exactly obese) person. With a family tradition of having tea as the first thing in the morning, it was just a matter of time before my metabolism rate upped by BMI and weight started to rise and set the weight scales on a riot. The results were a potbelly.
Last month, I consulted a dietitian online. He told me that the biggest impediments to my health and fitness were unstructured eating habits and lack of workouts. He also advised me to switch to herbal tea instead of milk tea and watch out for the changes over one month.
What Is Herbal Tea?
Herbal teas are simmering beverages made by boiling herbs, spices, or other plant materials in hot water. The term "herbal tea" is the closest possible representation of the teas first made in Ancient China and are called are thus called the 'true teas.'
These natural and healthy beverages are mostly prepared from the tea plant called Camellia sinensis.it offers a heightened content of medicinal value and can be had in a variety of forms like green tea and fragrant teas that all have their distinct taste and aroma profiles.
Free guide:
What I Found after Having Herbal Tea for a Month?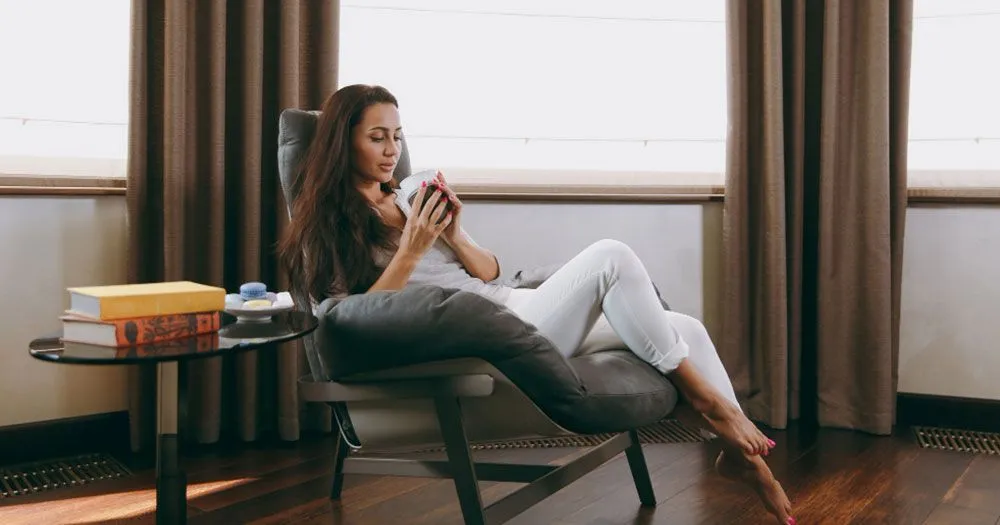 Benefits of herbal tea you can expect yourself
Yes, the change from the sweet milk tea to an insipid tea consisting of nothing more than boiling water was difficult but I knew I had to make that transition. It was surely difficult at first but I was able to get through it. Not only this, but I also switched to a more active lifestyle by working out at home, courtesy of an online fitness trainer.
Did you know? What makes Online Personal Training the way to go for Virtual Fitness at Home in 2020+?
Over a month that followed, I found my metabolism rate pronounced and I was feeling hungrier at the same time durations. My body was on a detox spree and I was finding my digestive system much lighter and responsive to my changed eating habits.
Aside from these lesser-known benefits, here's what I found after a month of taking green or herbal tea as the first thing in the morning:
My skin is healthier, shinier, fresher, and more elastic

I have detoxed my body of years of caffeine usage

I do not have symptoms of vomiting and belching anymore
What's most important is that my weight too has reduced by a significant fraction. My BMI is lower and I feel more agile than ever. Of course, a large part of it has to do with my fitness workouts and weight loss exercises, but the role of taking a cup of herbal or green tea every morning cannot be overlooked either.
Which Green Tea Is Best for Weight Loss?

I would suggest you first chalk out a personalized workout plan with a virtual fitness trainer and a dietary schedule with an online wellness expert. These two would help you get the most out of the switch to herbal tea and live a healthier life.
I would also suggest you go with any herbal or green tea that is made of unbroken tea leaves and has a higher concentration of flavonoids called catechins. The latter are naturally occurring antioxidants that eliminate the fat-forming cells and also boost physical immunity.
For starters, you can choose to go with the two options presented here and here. They are unbroken tea leaves, processed naturally without any chemicals, and thus they keep all the goodness of antioxidants and essential oils intact. They work best when served without sugar or any artificial sweeteners.