The Corona virus is the biggest pandemic of the last one hundred years and it is seconded only by Swine Flu of the 1920s. The world is slowly coming to terms with its consequences like lockdowns, slowdowns, and scores of security measures imposed over the past half a year. However, this sad development is not without a silver lining.
The world is coming to terms with an empowering idea that we all need an on-demand virtual fitness trainer to take care of our health and wellness, even if he is continents away from us.
It might have sounded like a pipe dream until a few years ago but the tide is now rapidly turning in favor of a virtual platform where health, wellness, and fitness experts could provide their consultations through something as commonplace as their smartphone.
The underlying premise is that neither the expert nor the client has to go out completing the process and thus stay safe from the Corona virus at all times. This is a safer and cost-effective way of being in top shape of health and financials sans any risks. All this development comes in a well-rounded package called an Online Personal Training Business Model and this is what makes it so special.
Online Personal Training Business Model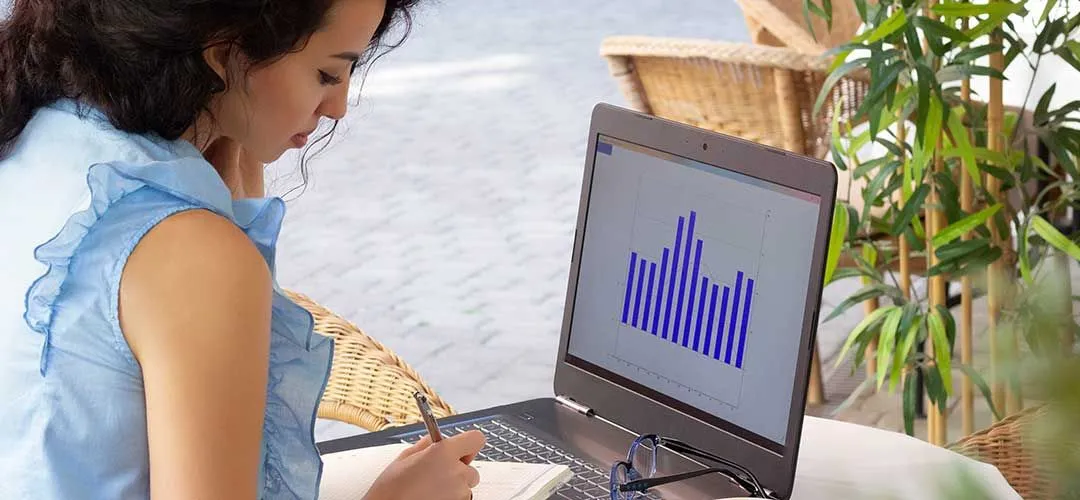 There is a lot that goes into the making of an online personal training business model for a caregiver, partly for the reasons that there are several disciplines that one can provide one's services for. One could choose to be an expert in any of the following disciplines:
We are discussing the particular case of a being a successful on-demand online fitness trainer today. We shall also discuss 19 smart tips that one such professional could use to bring in one's loyal clients on a common platform (and to append the list with several new ones) to boost one's revenues.

This happens by the way of an Online Personal Training Business Model and a smartphone-based application that unlocks the benefits that the trainer and client can enjoy. This app also keeps the trainer is in perfect sync with his clients at all times, regardless of the time and place.
An Online Personal Training Business Model helps you to be the boss of yourself and to control the scope of your services in a virtual world. It works by the way of you showcasing yourself as an expert in a certain discipline (as mentioned above), making yourself available on a common online platform, and then charging on a per session basis for the services that you shall offer. It's that simple.
It is crucial to manage your time carefully and be at the top of your game. That's why you should offer your consultations only in times when you think you are comfortable enough. You can create a set of programs, videos, and questionnaires or offer live sessions through video conferencing to supplement your consultations.
The better you can understand the pain points of your clients, the better consultations and better results you'd be able to deliver- and that's just what the game is about!
19 Smart Tips to Be a Successful on-Demand Fitness Trainer
A personal training session comprises of three constituents: a client, a trainer, and a willingness to change your life for the better. The last element is common to both parties. The duo should thus be open about its expectations and about the need to go the extra mile.
An online fitness coach training session is your ticket to growth and opportunity but it should be approached with a lot of professionalism and discipline. There would be limitations of this workout that may come as stapled with a virtual medium but none of them is a deal-breaker at any point in time.
Here are 19 smart tips to be a successful on-demand fitness trainer: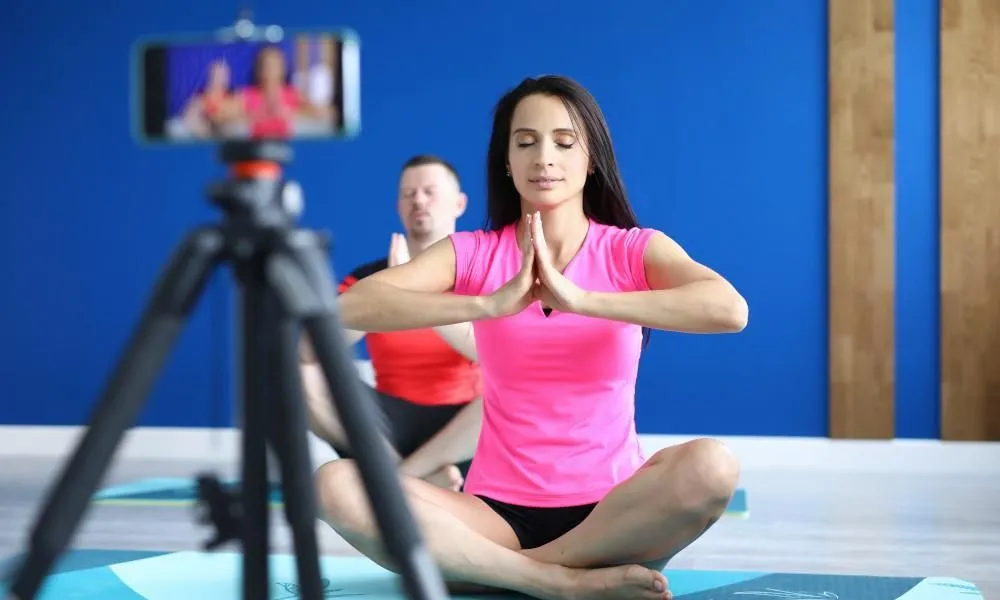 Decide what you are best at (a valid personal trainer certification could help you)

Prepare special packages, videos, and programs for differently-abled people and senior citizens (and pregnant women, if applicable)

Decide if you want to offer online fitness coach training classes on a full-time or part-time basis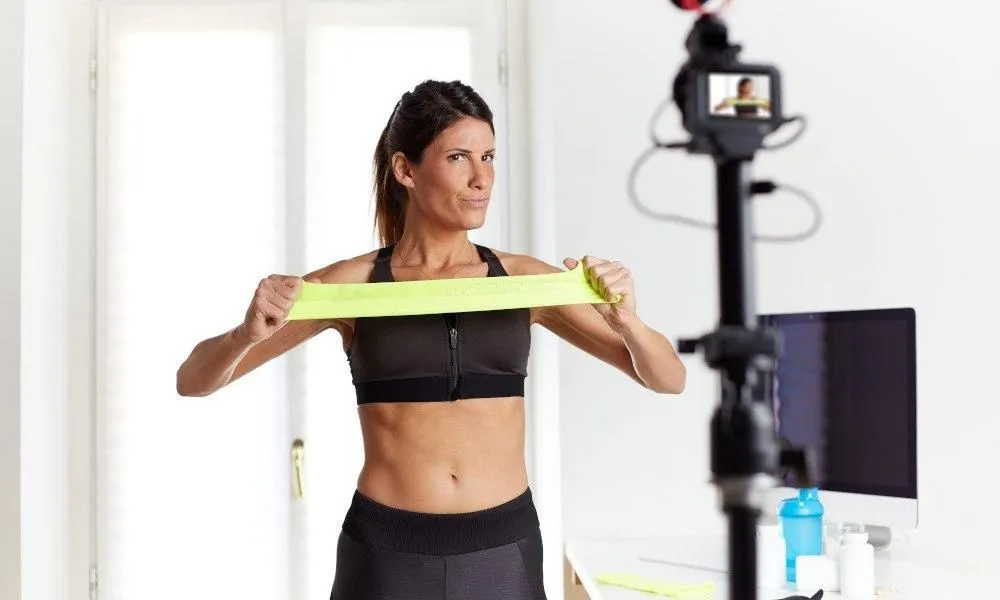 Express your excitement to be connected with your clients and assure them that you would be available for them as and when they need

Do your marketing through Blogs, Testimonials, Social Media, Referral Programs, Partnerships, User Reviews, and 'word of mouth publicity'

Choose the best online personal training software that helps you manage, address, and stay updated about your clients in one click

Be creative, courteous, and professional. Do not hang up on your clients, ever!

Have a clear cut Privacy Policy, Cancellation Policy and a set of Terms and Conditions explaining several possible scenarios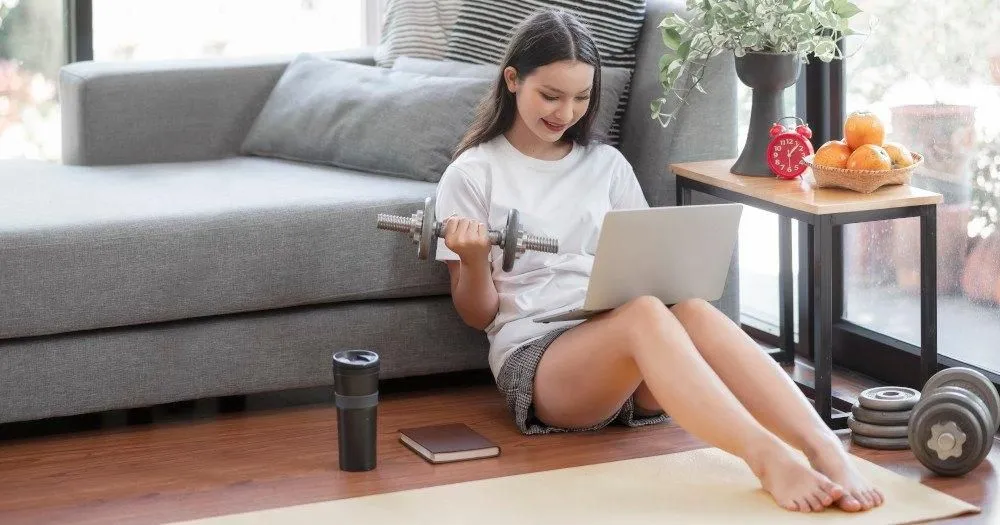 Stay honest: Focus on delivering easily measurable and expected results per unit time
We encourage you to embrace the change that's all set to rock the healthcare services in the post-pandemic era now. It is new, revolutionary and has come here to stay to afford us all a new horizon to the landscape at lower time and cost overheads.
Choosing an Online Personal Training Software
Online personal training software is what adds the spark to your virtual service. It acts as a natural extension to help you create, manage, operate, and grow your services online from your smartphone. Such software should also provide you a Web-based Dashboard and Admin Tools (for professionals) and an Application (for clients) for seamless interaction.
MevoLife is home to one such comprehensive solution. Through its online personal training software, it has unified the space consisting of virtual health, fitness, wellness, and lifestyle experts in one zone. Its user-centric benefits are here to help you unify and grow your user base and monetize your services faster.
We recommend you visit its download page to know more about it and see how it can help you power up your next online fitness coach training with a lot of ease.
It's time to be the next best on-demand fitness trainer that the world needs today!