Are you bored of your regular workout routine? If yes, its' time to add some fun to your workouts to derive more style and satisfaction from them. Let our fitness experts show you how.
You would say that a workout routine is not boring. That's right but you can assume that once you keep on doing it every day and every week, you would find that the efficiency of those workouts reduces by quite a bit. This is due to the monotonous and repetitive nature of the workouts
You also find them less challenging and you stop going in for the required discipline for them too. This hurts your fitness goals like weight loss, building muscles, and staying in shape. When such things start piling up, you can count on having a faster rate of burnout and a complete loss of time and energy.
Trendy Workouts You Can Do Today
Going for a change helps you enjoy the pattern and stay motivated and committed. Some studies have shown that when you add some freshness and variety into your workouts, you get better concentration and interest in your fitness regime, and this leads to a momentum effect.
A study has demonstrated that spicing up your workout routine can help you stay more committed to it over the long haul. This is why you should switch to bringing an element of fun to your workout routine to stay committed to your exercise routine.
Our virtual fitness experts advise going in for the following trendy workouts:
Global Groove Workout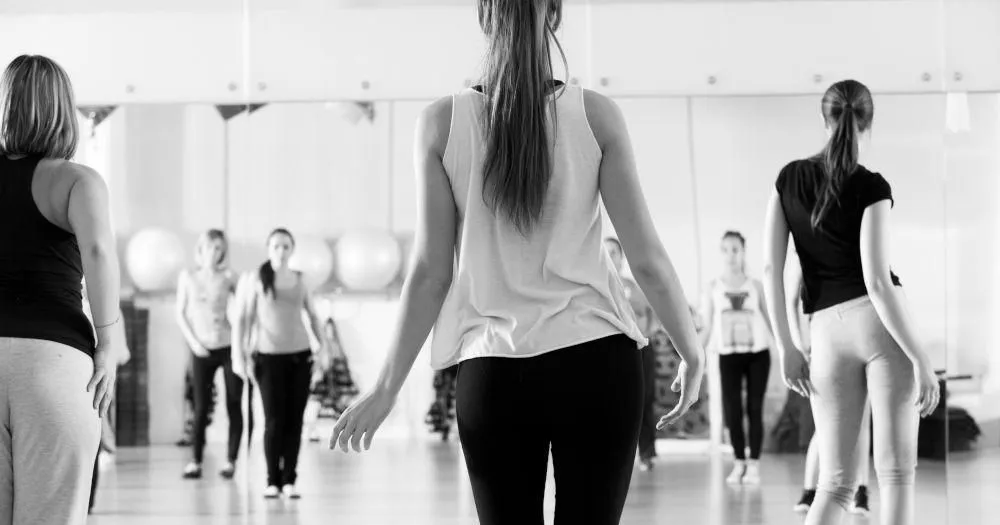 If you are looking for exciting cardio, then this one is a must-try. Global groove workouts pair simple dance moves with a variety of music genres to appeal to every fitness enthusiast and thus are a perfect replacement to traditional cardio.
Some of the most common dance-style workouts include Salsa, Samba, Pop, and Zumba, among others. Known for being accessible to people of every fitness level, these workouts are a perfect option to start your new workout regime.
Body Art Training
Body Art training routine aims at creating harmony between body and mind. It is a dynamic training method that focuses on everything from strength to endurance to flexibility and mobility. You could expect the inclusion of an exercise from yoga, physiotherapy, stretching, or Pilates. Not only will it help in boosting your fitness levels, but it will also reduce some of your stress.
Also read: An App-Based Outlook to "Working In" (And Not Working Out)
Pound Workout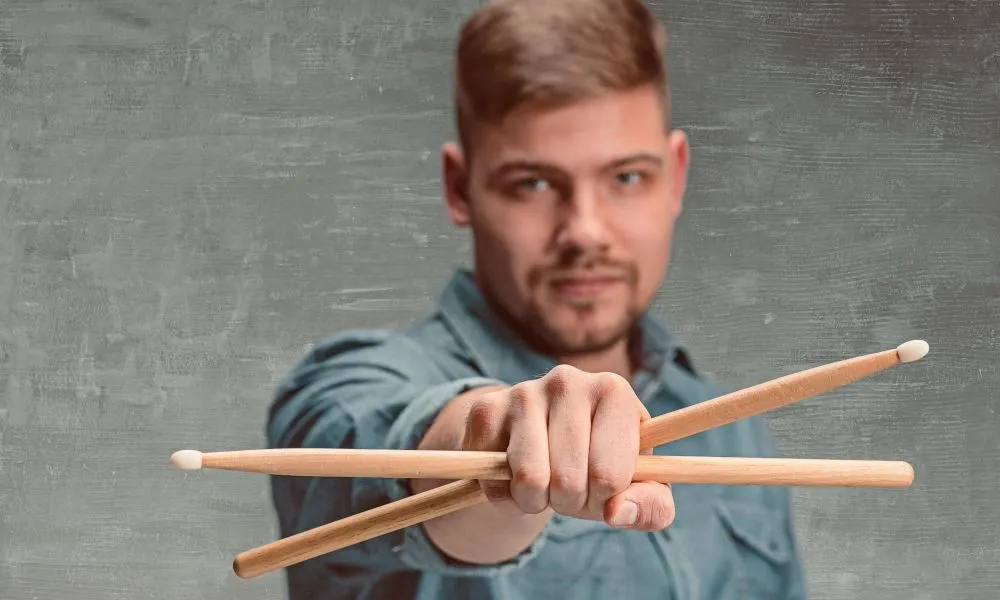 Let's be honest–when a workout isn't fun, it's hard to stick with. Persisting with a workout just for the sake of it makes no difference to your fitness goals too and you are wasting your time doing it. You can choose to do to pound, a full-body cardio jam session. It combines light resistance with constant simulated drumming.
It is also called Ripstix because you may follow along with the workout simply by listening to the beat. The workout fuses cardio, Pilates, isometric movements & poses, and plyometric into a 45-minute series. Thus, the drumsticks offer a bit of resistance training as you drum to the music.
Urban Rebound : Trampoline
Uninspired by your treadmill routine? It's time to embrace your inner child with a low-impact trampoline. Performed on mini trampolines, this workout will have you bouncing and balancing your way through a major calorie-burning workout.
Jumping on a trampoline increases strength, endurance, and balance. It's also low impact fun workout because the apparatus absorbs most of the shock on your body as comes in contact with it. This is one of the easiest and trendiest ways to lose some flab faster and being a child at heart!
Amenzone: A Back to Basics Workout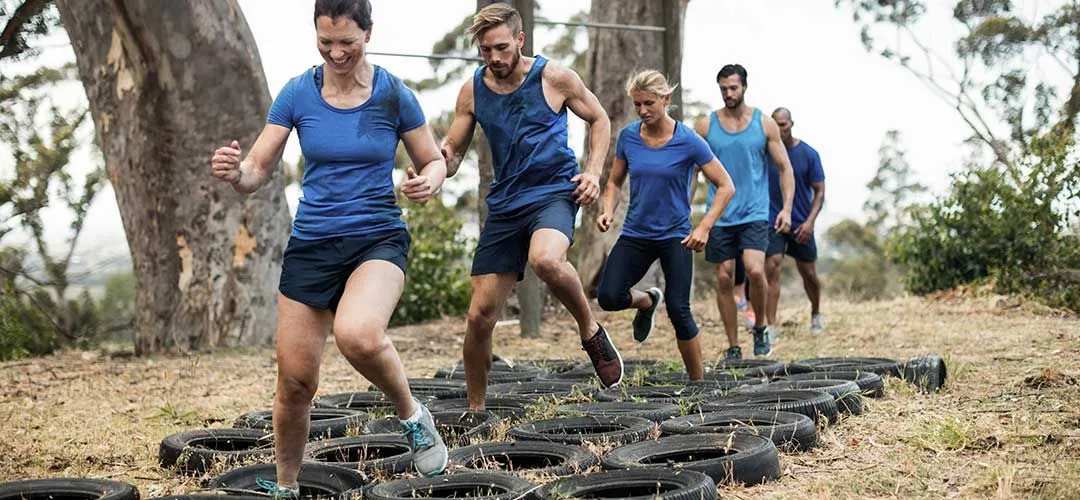 This is one workout that can be easily tailored to your current fitness level. A strength-based routine, this workout includes a series of body-weight exercises, as well as those done with cleaned car tires. Does it sound too intense?
Trendy Workout Clothes
It is important to know that what you wear does play an important part in how you exercise and the results that you may derive from it. Wearing tight-fitting and non-porous clothes would heat you faster and would reduce the duration of your workout.
This is why you should go for good-quality anti-sweat activewear like t-shirts and tanks. They are super-soft, lightweight, breathable, sweat-wicking, stretchable, and comfortable- and can be used for yoga and gym-based aerobic exercises.
It's Time to Add Some Unique Element to Your Workout Sessions
Simplicity is the name of the game when it comes to fitness, and offering your consultations online can bring you closer to people looking for personalized and on-demand guidance. If you are an experienced fitness trainer or expert, we welcome you to go for a software-based approach to help your clients make these changes to their fitness schedule so they could do more with their time.
The world is switching to a contactless mode of health services and here's an article on why you should go for it. It's time you switch to an online fitness model to expand your services across geographical boundaries to reach out to thousands of clients. (You can start with four months of Serve Plan if you sign up early on this portal).
We welcome you to go with these trendy and new workouts to make your routine more exciting and highly effective!