Here are some stats about how the fitness industry has seen a massive rise over the past few years:
The online fitness market is growing at a CAGR of over 33%

This industry may reach USD 59 billion by 2027

North American and Russian regions are the biggest consumers in this industry

Asia-Pacific region has the highest growth rate

75% of the users worldwide prefer live training sessions while 70% prefer pre-recorded workout sessions

This new mode of working out is motivating senior citizens and pregnant women to stay fit, even in these pandemic times, without going out
(Source: AlliedMarketResearch)
The above pieces of qualified statistics show the rising importance and acceptability of how staying fit and healthy has now become a prime consideration in today's times, a lack of time and resources notwithstanding. This situation also presents itself as a favorite cause with the pandemic scenario and the times that will follow it.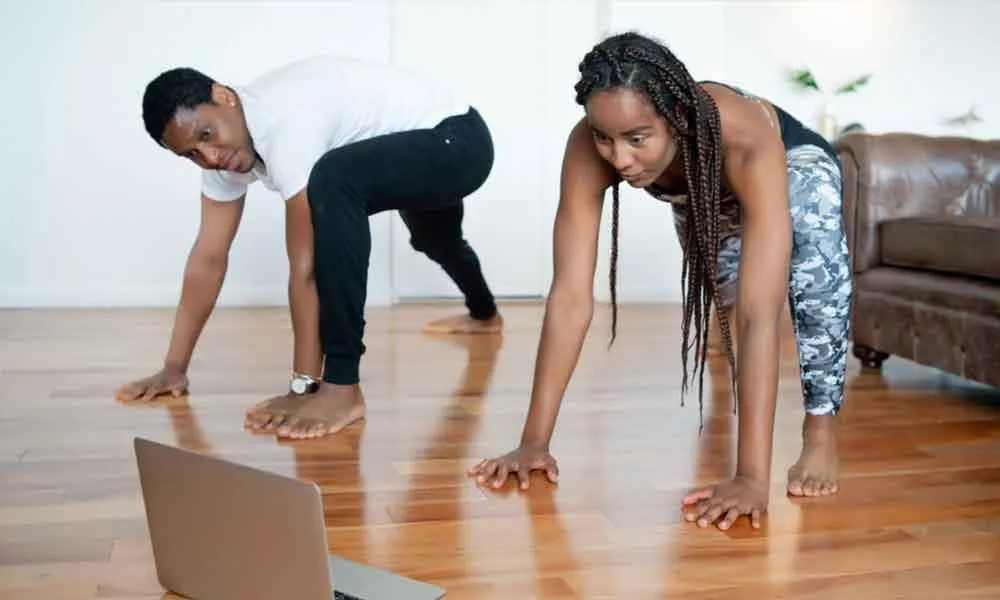 If you are a qualified fitness expert, you can choose to bring your services online to thousands of people worldwide and portray yourself as someone who can provide end-to-end services. This could be a game-changer for people who are looking for their specific or generalized fitness needs like toning their midsection, losing some extra flab, or starting a 5k run.
Also read: Why Is It Important For Fitness Clubs And Trainers To Go For A Virtual Environment?
Most of the World-Renowned Fitness Experts Offer Their Services Online
Yes, they do.
Fitness experts are harping on the idea that they could be of more assistance to people who are looking for more specialized needs. This list is also appended by those users who do not want to avail of any generalized treatments. They are looking for something that's way more than what their local gym trainer can offer. This sure counts in the favor of taking an automated route of taking one's services online.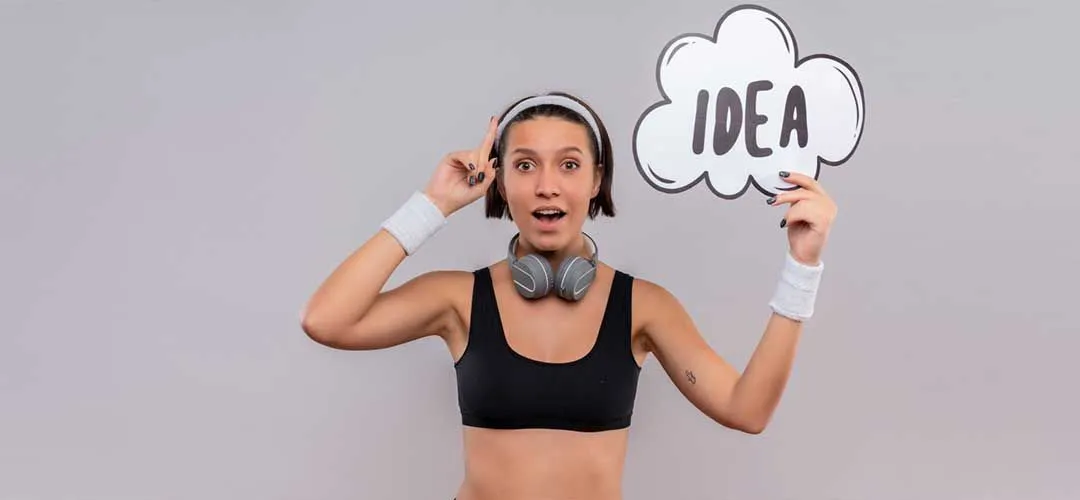 Starting with Virtual Fitness Software could help you do just that by automating several parts of your interactions. You would not always have to be a fitness guru to get that going. You could also be a Zumba or Yoga trainer or any other expert from any allied domain- and it would work just as fine!
Create Your Online Fitness Programs with This Software!
A Virtual Fitness Software is just like any other software that could be installed on your smartphone or tablet or PC or laptop to offer a wide range of strategic functions. With fitness software by your side, you have an access to the following features:
Platform to create, manage, operate & grow your business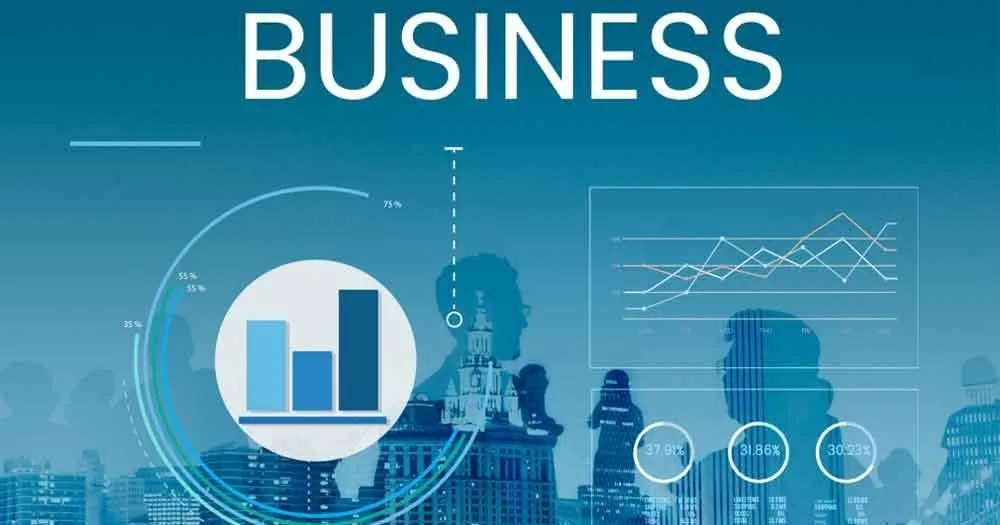 Web-based dashboard, admin tools, and mobile app

Conduct single, group, or preset sessions on the go

Build a digital presence and maximize your revenues
Virtual Core:
The software is a part of an allied suite of 12 software, called Virtual Core, to help you derive maximum mileage while providing the best home workout program for your clients, as follows:
1. Live Video Conferencing & Management Software
2. Virtual Program Builders and Management Software

3. Client Progress Tracking & Management Software
4. Appointment Booking & Management Software
5. Billing & Payments Management Software
6. Robust Client Profile Management Software
7. Business Email, Notifications & Push Alerts Software
8. Communication Desk and Chat Support Software
9. Business Promotion & Marketing Software
10. Customer Loyalty Rewards Points Software
11. Social Channels & Client Ratings Software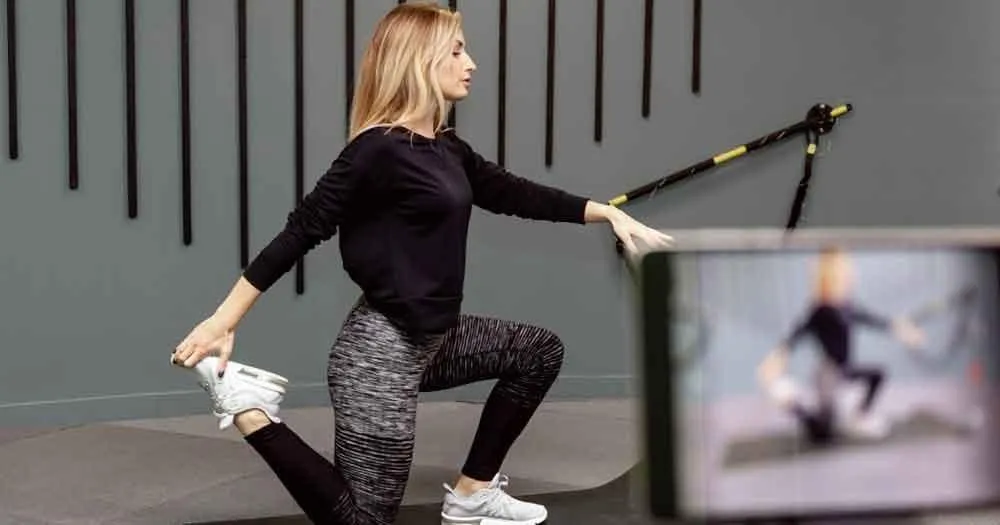 12. MevoFit Health & Fitness App Software for Clients
You can also expect the entire assembly to be powered by the following facilities too. (It can also be personalized with your name or logo so your clients would identify the apps faster):
Live Video Meetings

Client-side Apps

Online Group Classes

Virtual Preset Sessions

Software CRM Tools

The Marketplace Access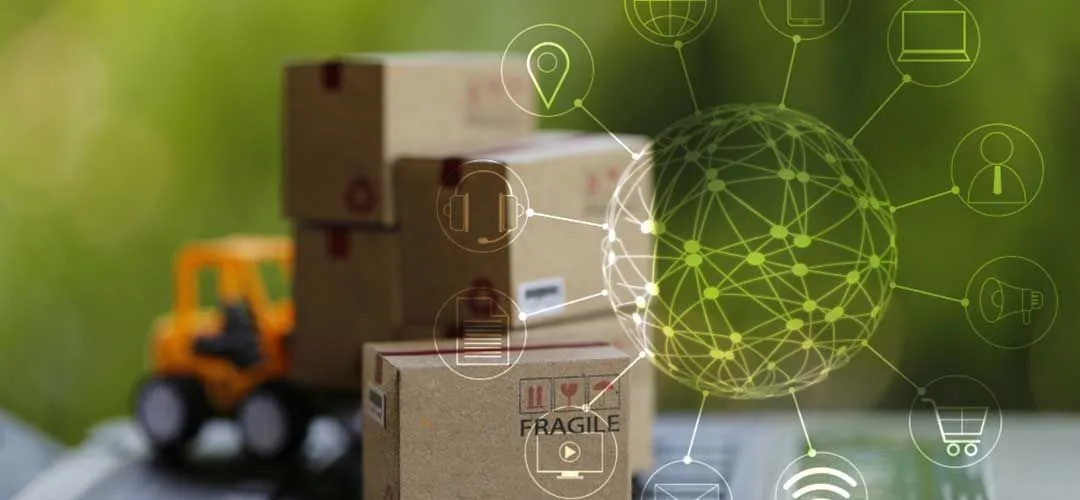 All this can be accessed with a centralized and easy to work with setup web-based admin console. You can use this synchronized set up to view your account data, manage users, schedule bookings and sessions, check for payments and do more with your time!
Note: Please click this link to know more about how Virtual Core works and how you can get started with an exciting 30-day free trial right now!
Let This Online Fitness Software Help You Build a Brand Globally
MevoLife respects your desire to outgrow your current conditions and local service dynamics. That is why we welcome you to go global through an automated and systematic approach to reach out to thousands of uses across the world. They could be looking for personalized attention through live sessions or pre-recorded videos for their specific fitness concerns, and we know you can make a positive difference to their life by just being you, albeit on the internet!