As a trainer, you would possibly believe that there is no such thing as a small or insignificant exercise. You would agree that even the simplest warm-up exercises too have their significance in setting the direction of your workouts. In this light, it would be prudent to assume that even running and skipping ropes as exercises too could greatly shape your working out experience.
So what is that you can do to persuade your clients to go for running and skipping ropes as an indispensable part of their fitness plans? Can you offer them the guidance and motivation to start their workouts with these two simple endeavors? While this would increase your workload temporarily, you would still derive immense pleasure from the fact that you have set them on the right path.
Running Exercises for Beginners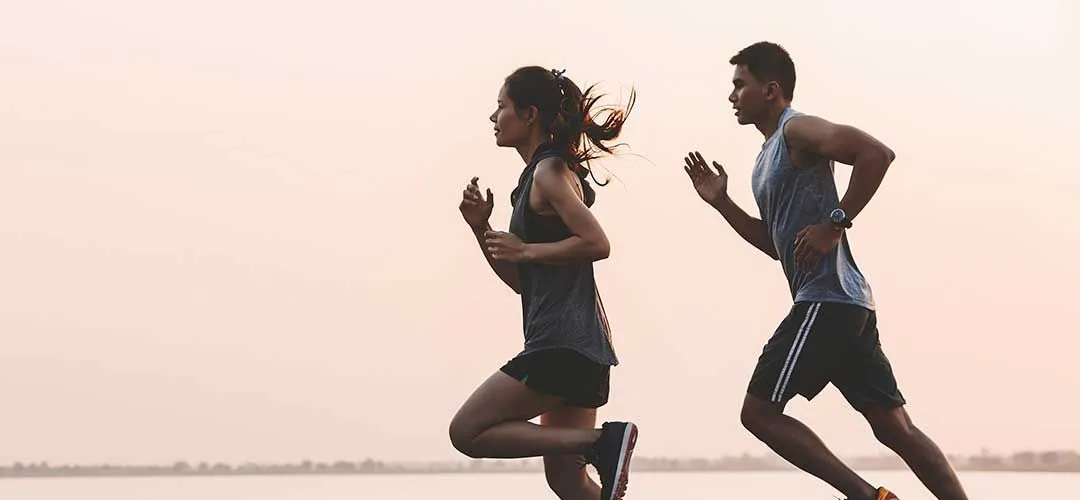 Running is by far the simplest and perhaps the oldest of all exercises that mankind has ever attempted. You would find historical texts mentioning those amazing racers who could make a difference between victory and defeat. Pheidippides, the eminent Greek soldier, is one prime example.
Though we are not contemplating messing with a grand Persian Army, it is still safe to assume that we can surely work out in some controlled regards to get the best of running as an experience. If your clients are new to running, you can ask them to get started in the following manner:
1. Motivate them with the benefits
2. Ask them to be regular and patient with the process
3. They should stretch themselves to a reasonable extent only
4. Ask them to start with 90 seconds of slow runs and gradually take it to 2 minutes
5. The next step would be to break it into 2 or 5 minutes slots
6. Ask them if they can stretch it to 30 minutes after a few months.
How To Run Faster?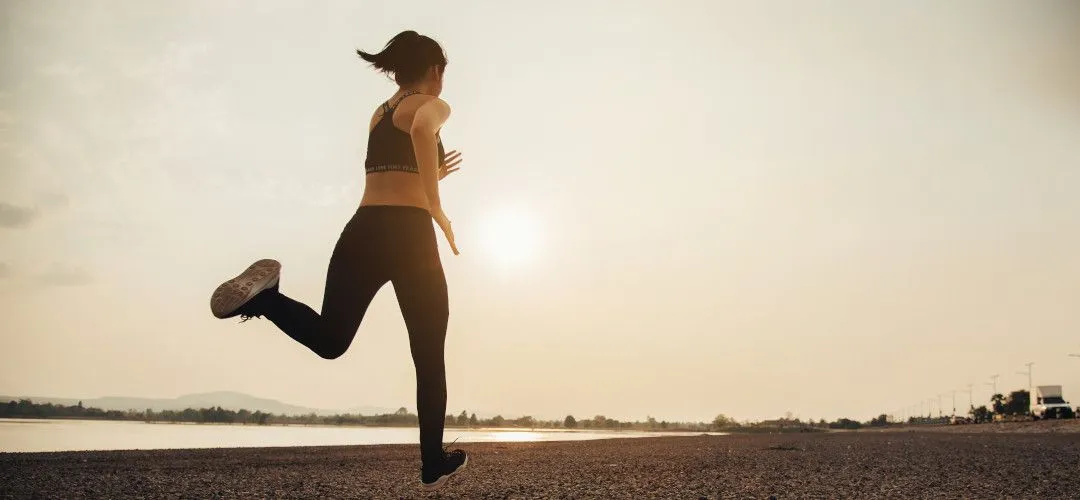 Running faster can only result from practice. As a trainer, you can ask them not to take any shortcuts as they complete their dash. Should they insist to know how they can run faster, you can let them know the following runners' workout plan:
1. Walk for 5 minutes.
2. Run for 2 minutes
3. Walk for 5 minutes.
4. Run for 2 minutes
5. Take a 5 minutes break.
6. Repeat
There would come a time when they would be able to stretch it for 160 minutes at a stretch. You could surely go ahead and congratulate them because this would be their entry into the 5k dash club!
Jump Rope Workout for Beginners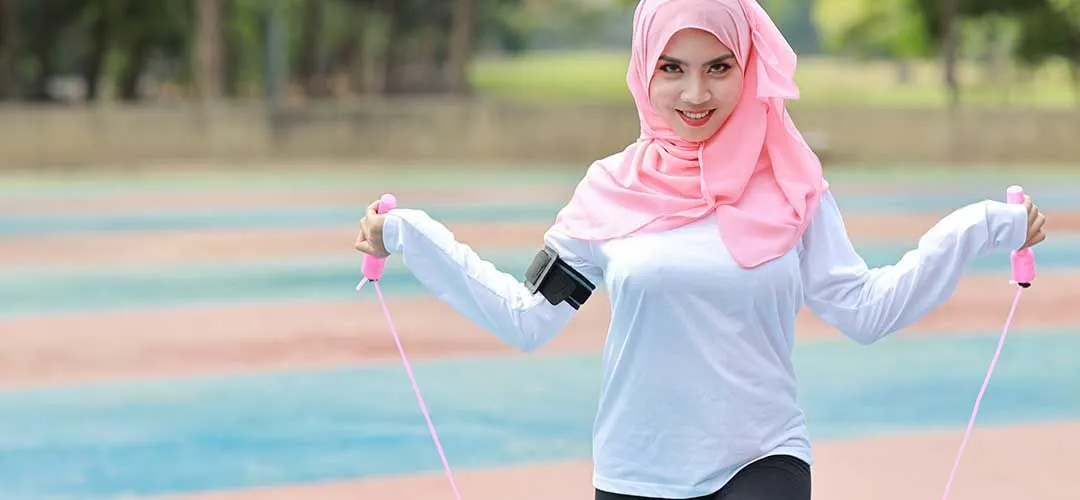 Indoor Running Workouts are awesome but so is the simple exercise of skipping ropes. You could get a skipping rope for 2 dollars, tuck it in the pockets of your Active Wear, use it for a session, and pass it on to all your clients in your gym. One of the best exercises to boost your cardiovascular system, it helps to strengthen your heart and lungs in close unison every time.
It is mighty easy to get started with jumping ropes:
1. Hold the ends of the rope with your fingers
2. Place the rope behind you
3. Jump and take care of timing
As a trainer, you would know that doing this exercise for 8 minutes on a trot would be equal to running for a mile. Your clients should know that it burns more calories than swimming or rowing- yes, it's that taxing!
Best Jump Rope Tricks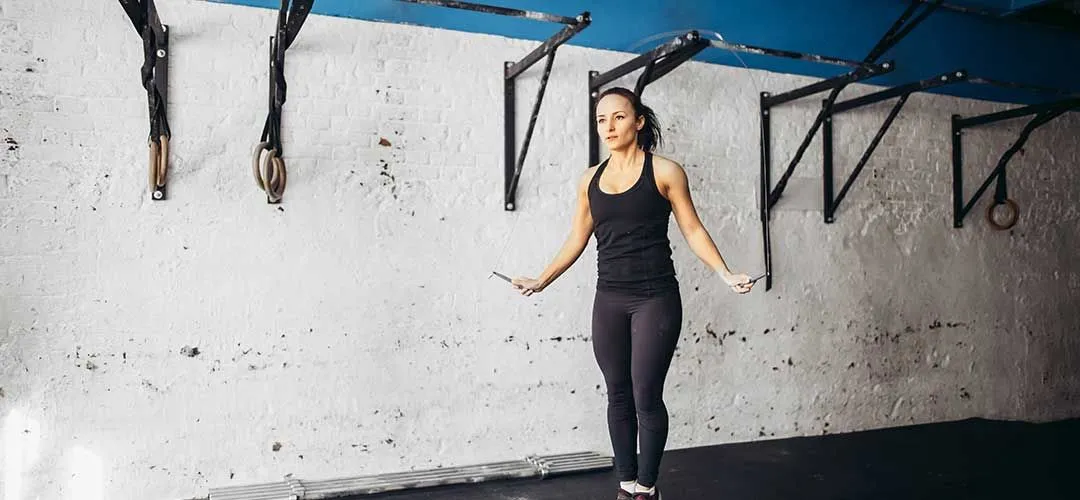 You could ask your clients to start with a pace faster than usual and rather take it as an alternative to warm-up for their cardio exercises. This would also mean that they are keen to adopt this new exercise model.
Post a few days after they have become used to it, you can ask them to follow this jump rope trick:
1. Skip on both feet for 5 minutes
2. Change to one foot for 2 minutes
3. Change to the other foot for another 2 minutes.
4. Take a break for a few minutes
5. Restart
6. Ask them to push until they can't go anymore
7. Stop if they are done for the day.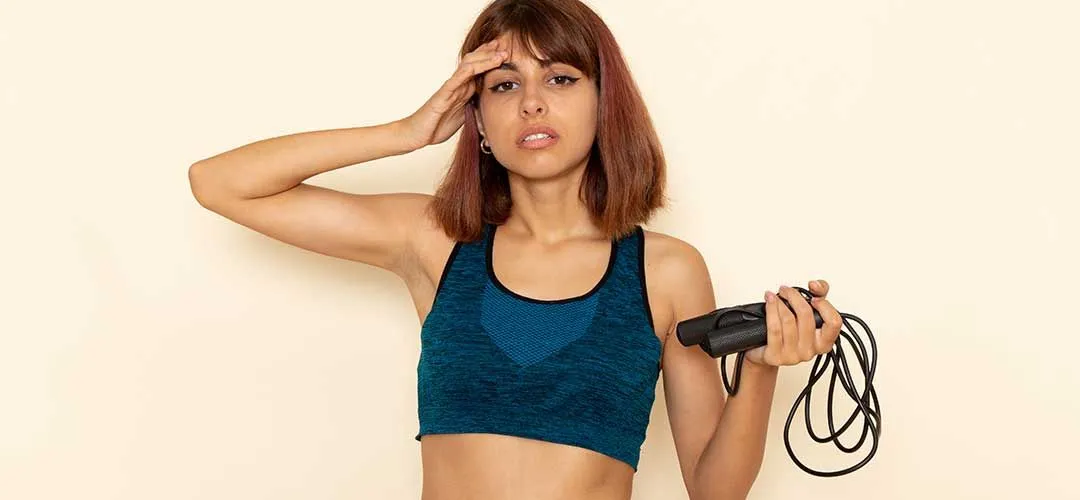 8. Congratulate them for the transition
You can also ask your clients to add this routine with their HIIT or with Weight Training Programs. It would help them by a mile!
Running and Skipping Ropes Are The Easiest And The Most Rewarding Of All Exercises
Without a doubt, they are. The key is to note that it would take you some time to get going with running and skipping ropes and to get their full benefits, but the rewards would be immensely positive and well worth it. We recommend that you ask your clients to be more mindful of their workouts and to make the most of them. Running and Skipping Ropes are indeed two good ways to start any day!