There is something that I shall owe to my ex-trainer: 'running reminds you that even in your weakest moments, you are strong!" It has been eight long years that he last taught me this and I have surely learned a lot of things over this period, but this adage has been an overarching constant throughout. I have been running a constant dash of 1k or 2k meters ever since then and it has been one of the greatest achievements of my life. Here's what I can help you know about it.
I may be no Olympic runner but there is surely a great deal of time and patience that I have invested in myself. Running your first 1k meters is no mean fluke, it is a hard-hitting job and it requires a laser-guided focus. I started as a next-door, skinny guy who never intended to go any beyond than just working out six days a week and interested only in seeing 'how it pans out' in the end.
My ex-trainer was an Air Force veteran who had retired as a Flight Lieutenant. He was the only one to see in me what I could not have then seen in me. He asked me to invest three months in going by a regular schedule of cardio, biceps, triceps, legs, and sometimes HIIT- and then take on "the impossible."
Truth be told, I didn't know what "the impossible" meant then (because even working out for cardio and biceps was alone the end of the world for me).
He Wore His Resume on His Physique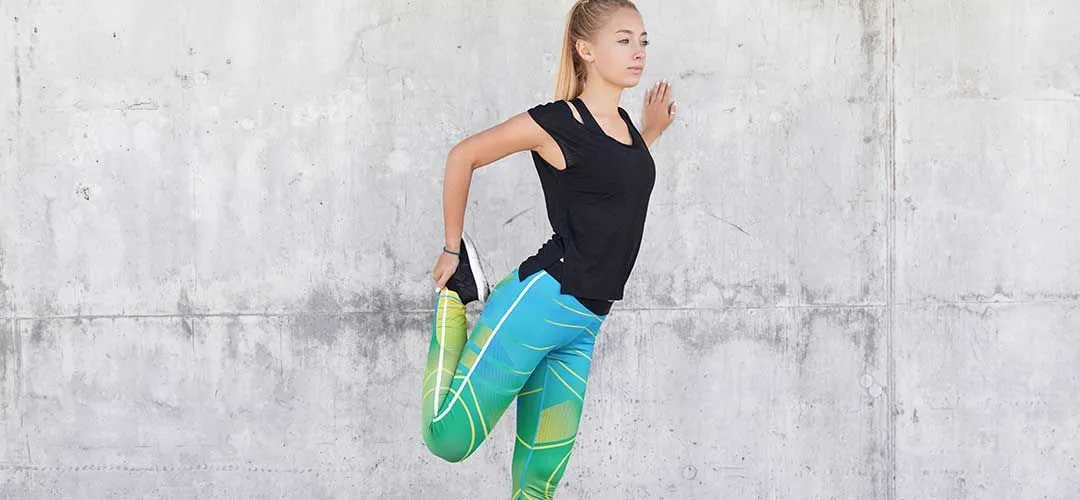 The first week was as sore as you'd expect. Every single muscle of my body was under tremendous pain and working under the aegis of an Air Force champ was only making it worse. For some strange reason, he used to push me a lot harder than he used others, and I would mind saying that it miffed me a great deal.
I wanted something easy to just pass the buck and be done with it, but nothing of sorts worked with the genius who was around. I pushed in the same manner for three months, save for only those twelve Sundays that came in between.
He was a perfectionist and of the best grade. All I could do was to take inspiration from him and work as he wanted me to.
The champ wanted to make sure that everything was in order, and he never seemed to mind if he could have trained someone with the same goal in four weeks with a different running style. He invested time in me and three months later, I was up and running for a cause that demanded only my best efforts.
Life Is Short, Running Makes It Seem Longer
The day I completed those three months, my trainer told me that I had at least created a launching pad for myself and that I could now take it forward. I had been simple cardio exercises like Burpees and Jumping Ropes so far, but it was now the hardcore part. Only my good Lord knows if I was ready for it!
I had developed stronger legs and thighs over those three months. It had improved my aerobic flexibility and physical resilience, and had even pushed me to believe that I was on my way to experience something insanely better. But the test was yet to come!
Tip: If you are looking to shed some extra pounds, here's why running would suit you well.
I Learned How to Run Faster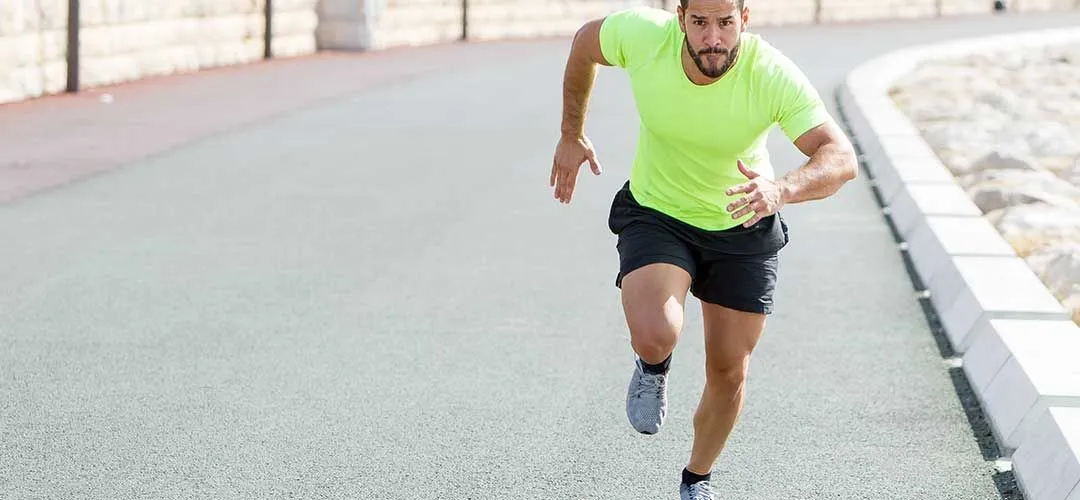 The best thing about being a consistent runner is that you can beat almost any problem in your life with some time to spare. Running clears your mind even before you commit to it and it completely takes the impedance off your life, even if it is for a small duration. You can thus control the pace and race of your game as you want.
Here is what my ex-trainer taught me on the first day, right before I was about to take my first dash of 100 meters:
1. Silence your mind
2. Focus only on the target
3. Believe that you can do it
4. Start slowly
5. Increase your speed gradually in the first few seconds
6. Keep inhaling and exhaling properly
7. Once you have reached the optimum speed, use it to keep the momentum
8. Repeat the next day
It might seem very simplistic, but trust me it isn't. I messed up the first four steps and got a little more than some scolding from the champ. A few minutes later, he asked me to retry and boy, wasn't I all charged up to mend the issue this time around?
Suggested read: 6 Foolproof Tips on How to Run Faster from Experts and Athletes
Running Tips and Tricks for Beginners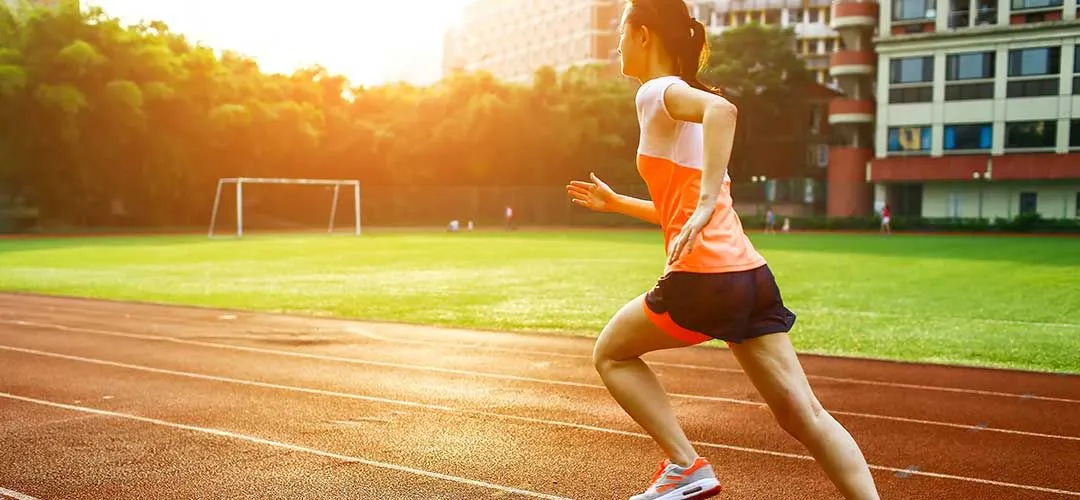 Over the next few days that followed, I did learn how to quieten my mind. It is such an important aspect of our lives to remain calm and running makes no exception. As a beginner, this was what I had learned with all the hard work and persistence.
Here's the schedule that I was asked to comply with from the first week:
Week 1:
1. Monday: Run your first 50-meter dash. Walk for 200 meters. Repeat two times.
2. Tuesday: Run your first 50-meter dash. Walk for 200 meters. Repeat two times.
3. Wednesday: Run your first 100-meter dash. Walk for 200 meters. Repeat two times.
4. Thursday: Run your first 100-meter dash. Walk for 300 meters. Repeat two times.
5. Friday: Run your first 200 meters. Walk for 300 meters. Repeat two times.
6. Saturday: Run your first 200 meters. Walk for 300 meters. Repeat two times.
7. Sunday: Rest
You can increment your dash by 50 or 100 meters in the subsequent weeks. This means that you should be able to hit the 1k meter dash by the end of the second month, a reasonable time duration. Secondly, you could adopt any running styles like Base Runs, Sprints, or Interval Runs, but the basics shall remain just the same.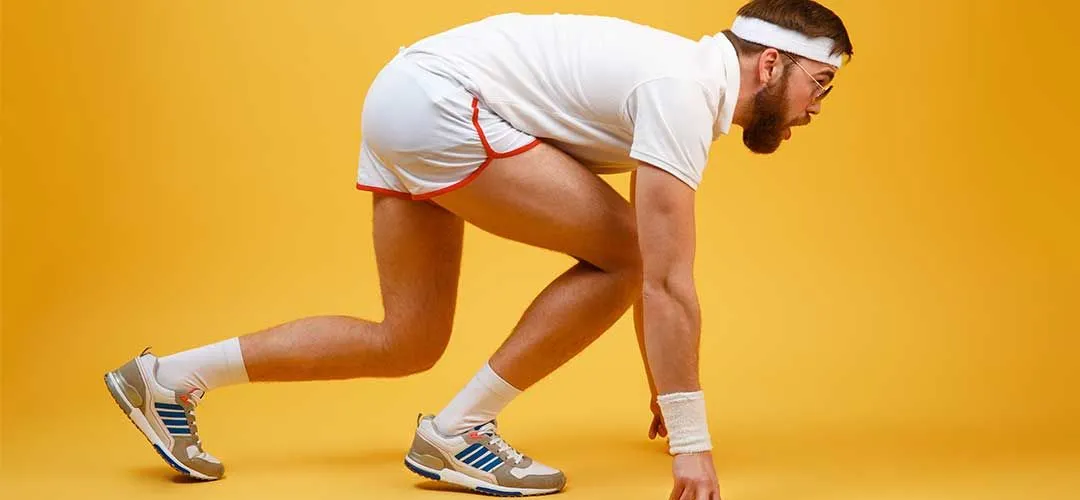 The key is to note your inhaling and exhaling process at all times.
What Should Be a Beginner's Running Pace per Km?
As a beginner, a lot of your running pace on a per km-basis would depend on your physical fitness. You can surely aim for a target on about completing every kilometer in eight minutes or less, though it would take you some time to do it. Consistency would even take you past the 5k mark someday.
Eight years back, I was in the same position as you would possibly be in now. I would like to tell you that it certainly not impossible to do it, provided you keep at it in a smart and well-advised manner. Running does make us live longer in both time and substance- and it's well worth it to be a runner any day!