"We're living at a time when attention is the new currency. Those who insert themselves into as many channels as possible look set to capture the most value. " – Pete Cashmore
Given the meteoric rise of social media over the past decade and a half, it is a child's guess that people are getting all the more vocal about their expectations. They are looking for smarter and cost-effective services on their terms and they are not shying away from sharing how they felt with their last service provider as they explored his or her spectrum of services.
Virtual Health Services sit in the geometrical epicenter of all social-media-driven services and this status has only been accentuated in these pandemic times. People are looking for intuitive, on-demand, and smarter models of health and fitness services to stay safe in their homes. If they could be cost-effective and quality-centric, it's all the better.
Attention: Virtual Health Service Professionals!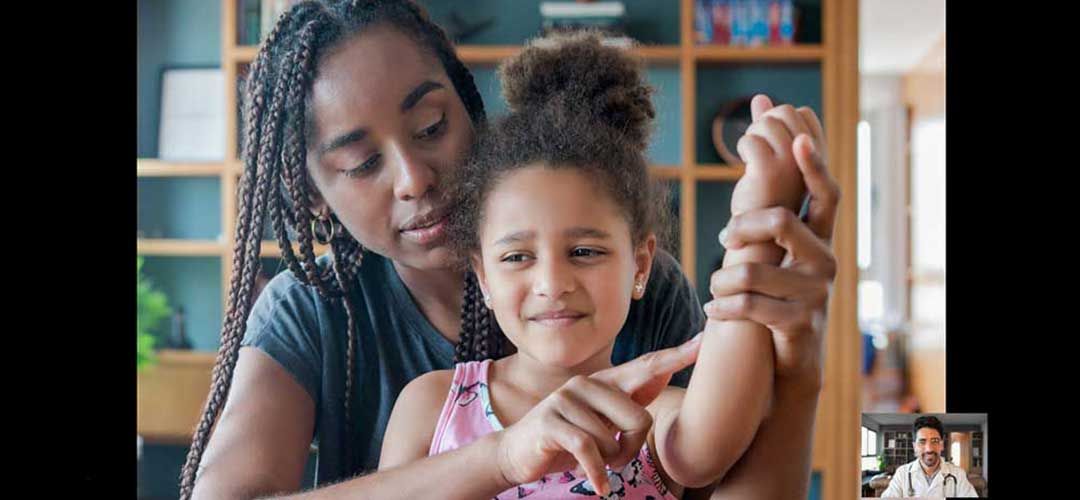 What you need as an online health service expert is a smartphone-based automated tool that can put your services and client experiences on autopilot at all times. It should keep syncing and processing all the data in the background so you could always have the most updated view of your client interactions at your fingertips for a bird's eye view.
It should encompass the entire spectrum of your virtual services for your new and prospective clients- and to help you derive a decisive lead over your competitors in the shortest time. Power-packed as it should be, this smart tool should be based on a more intuitive and easy to navigate user interface so you could get the job done with minimum fuss.
Also read: Listen To What Your Clients Say About You, And Use It To Attract More Clients And Get More Revenues!
Social Channels & Client Rating Software
MevoLife's Social Channels & Client Rating Software is just the smart tool that could help you avail of democracy in the virtual business world. You can use it to let your clients interact with you, rate you for your services, create and share reviews, and check your photo gallery to make their mind.
The same may be appended to showcase client endorsements, answer simple queries, generate quality leads, and drive sales forward without even paying for it. All the progress can be seen and quantified in a centralized dashboard where you can check for all the progress and notifications at a glance.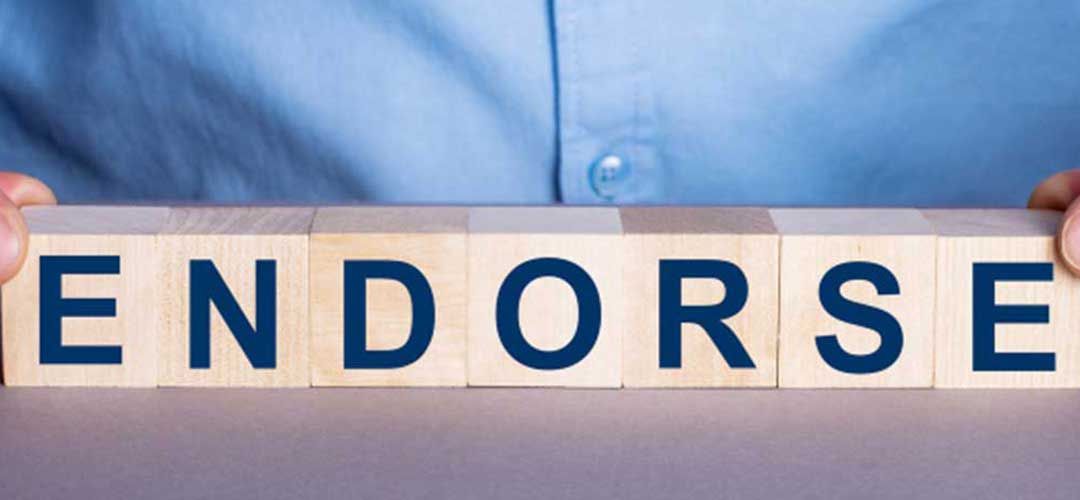 Here's what else it can do for you:
Pre-Integrated Social Dashboard to connect your Social media accounts
Get easy and one-click access to all your social media channels in a unified dashboard. You can fill in your Facebook, Twitter, LinkedIn, Instagram accounts and we would take care of the rest.
Showcase and build on your Social Presence and Client Endorsement
This is your chance to help yourself do a well-guided branding exercise for yourself. You can post pictures, videos, audio and visual endorsements, etc. on your wall
Your Clients can see your Social Gallery in the App and share it directly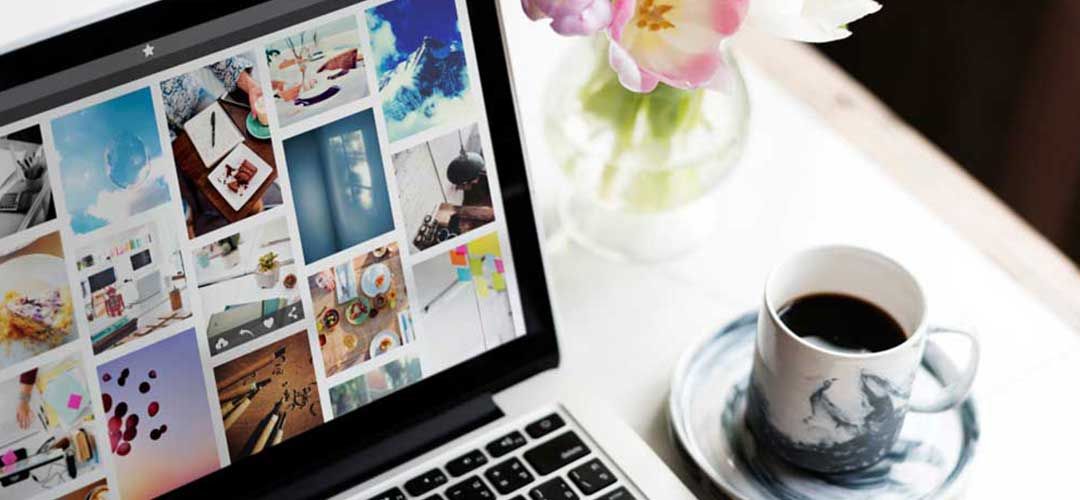 Social proof is the most important decider, so let your clients have ample of it. Boost your verified profile with recommendations, results, accreditations, and reviews that you so deeply value.
Enable / Control User Ratings for your Services to build and showcase Trust
No need to panic about anyone about writing anything nasty and unfounded things about you. You can filter out all the unwanted and spurious reviews or ratings from your profile with one click.
"A brand is no longer what we tell the consumer it is. It is what consumers tell each other it is!"
Social Media is way more than just about uploading your cat's pictures or telling about your last trip to Honolulu. It is rather about telling your clients about the unbeatable advantage and superlative experiences that could come to expect from you. This is akin to be a grand stage where you have only one part to play but you can decide what it would be and what you would say there.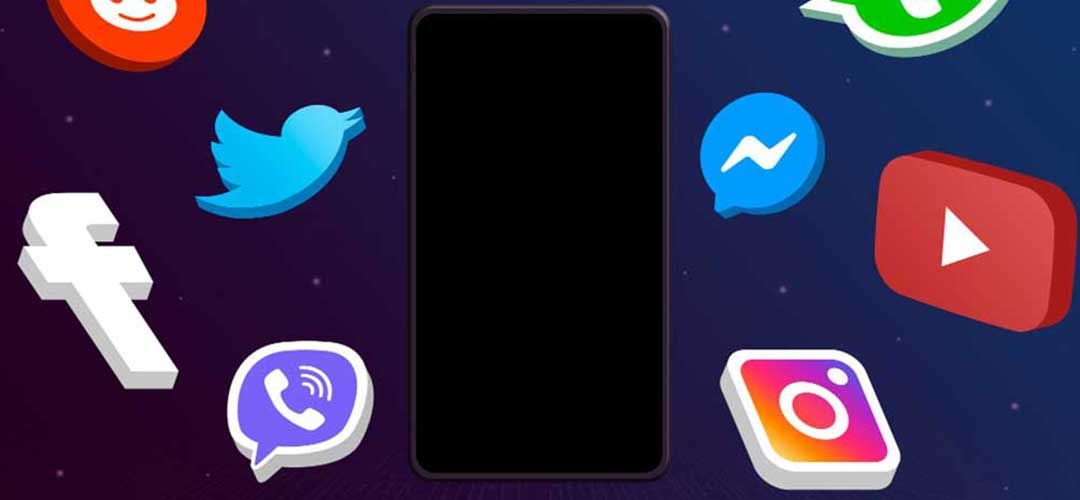 The shortest mean free path to go about it is through your Loyalty Rewards or Referral programs and offering enough social proof to your new and prospective customers. As you power up your social media wall with these verified engagement models, you can expect a sea-change in your user engagements and conversions in the shortest time.
People love to feel pampered and being cared for, and they like it even more when the spotlight is on them. Using MevoLife's Virtual Social Channels & Client Rating Software can help you quickly traverse the distance between a scant and unsatisfied clientele to one that's positive and excited about your virtual services- and is willing to pay you as you want.