The world yet to transition to a post-pandemic era and people are increasingly turning to virtual mediums to stay fit. Live online personal training sessions have become the new norm in 2020 too. They are here to stay for the immense time-, cost-, and resource-saving benefits that they come to offer. This also means more revenues on the service providers' side and they can now focus on expanding their footprint across geographical boundaries too.
Let's take the special case of strength training. As the name suggests, it refers to several exercises that you can do to increase your physical strength and endurance. It centrally depends on lifting weights but can also go without them. If you are a fitness trainer and are training your clients to be better at it, you would be best placed to make the process as structured and as contactless as possible.
How To Get Started As A Trainer?
Here's a simple way to set the expectations straight- the best age to start endurance training (in limited measures) is by the age of seven or eight. However, it is not a golden rule and one can start as and when one is comfortable with it.
Going online can help with several advantages for a newbie like: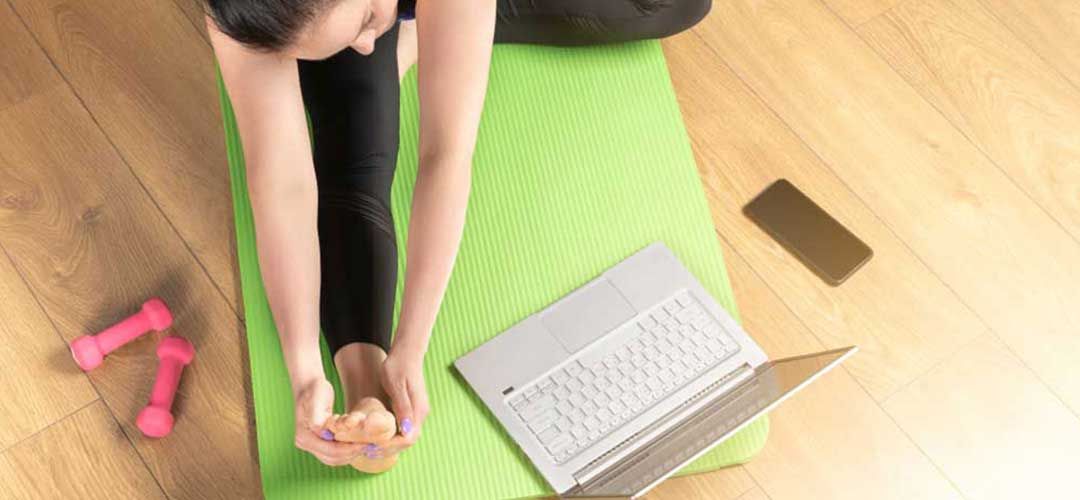 Licensed, qualified, and empathic online fitness experts

On-Demand Online Fitness Consulting services through audio or video conferencing

Works on Android phone or iPhone in an app-based environment

No waiting time, no appointments, and no medico-legal paperwork

The option of choosing one's preferred fitness expert, always

The option of choosing from thousands of professionals worldwide

Supporting video and audio sessions for every consultation

Result-oriented, personalized, and medically qualified fitness services

Privacy guaranteed




Cost-effective



However, it's the online fitness trainer that can reap even more benefits in the form of a more clientele, expanded coverage, more revenues, and more recognition. He could use a personalized virtual fitness program builder software to provide a firm base and a secure platform to relay his services to more than one client at a time. We would explain more about this advantage after some time.
How To Teach Strength Training To Beginners?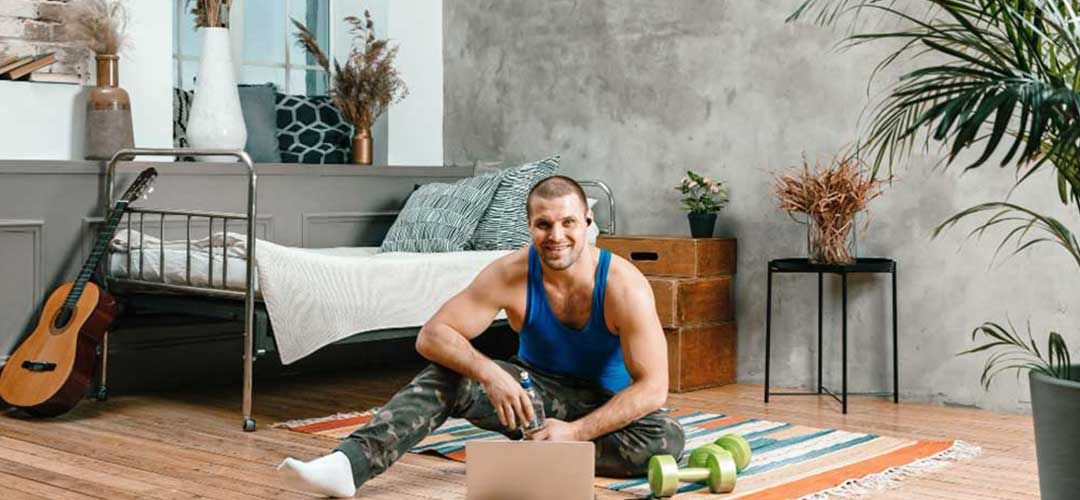 It is easy to help your client set himself up for his first online fitness session. It would be based on some common sense and some common application for the best benefit. Here are some ways you can help him do so:
1. Use your preferred Virtual Program Builders And Management Software
2. Ask him to be in a quiet and private space.
3. Ask him to check his smartphone and internet connectivity
4. Ask his expectations and explain the time it would reasonably take
5. Calm him down, if he is unsure of going ahead
6. Help him have a proper routine and chalk out his diet
7. Monitor him closely as he works under your supervision and offer feedback
8. Discuss follow-up time and exercises
There are some simple rules that your client should observe too. Here they are: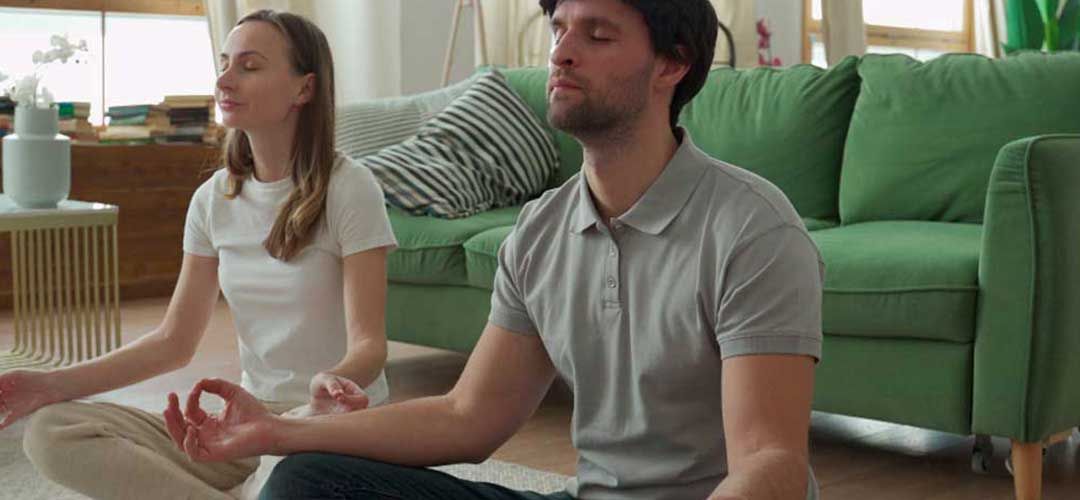 1. Strictly no use of mobile phones during the session
2. No cross-talk or non-professional chatter
3. There should be proper personal hygiene
4. Focus is very important. There should be no distractions like TV or other people around
5. Both of you should focus on only the specific aspects of training
6. Proper gym wear is important
7. Respect for each other's time is also important
You would need to be responsive and positive about his journey ahead. You should also be willing to help him understand the basics and the intricacies of the exercises in the same virtual training session. There is no point in giving your feedback once you realize that the client is gone for good just because you were never interested in offering him the best of your knowledge.
Here's Something To Help You- Virtual Fitness Program Builder Software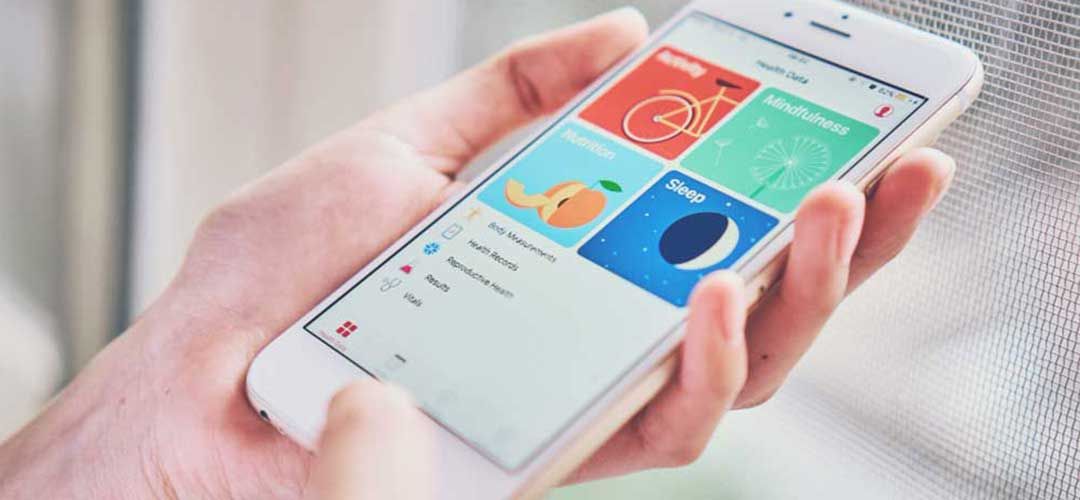 A fitness software can help you go the distance with every single online session with several class-leading benefits. You can use it to offer more structure and flow to your training sessions, even for clients that are doing strength training at home without any equipment.
Using Virtual Program Builders and Management Software to deliver live online personal training sessions is a welcome step. You can use it to create personalized or generalized workout plans, besides offering real-time guidance to your clients using your smartphone or computer.
Here are some other benefits:
Large Database of 1000s of Exercise and Workouts in Pre-built Library

Add your Workouts and Videos to the Library and Create Groups

Assign Preset or Custom Workout Programs readily and Track Progress

Integrated Workout Builder with Interval Timers, Rounds, Periodic Training

Run Group Classes with Multiple People in Each Session
Virtual Core and Early Adopters: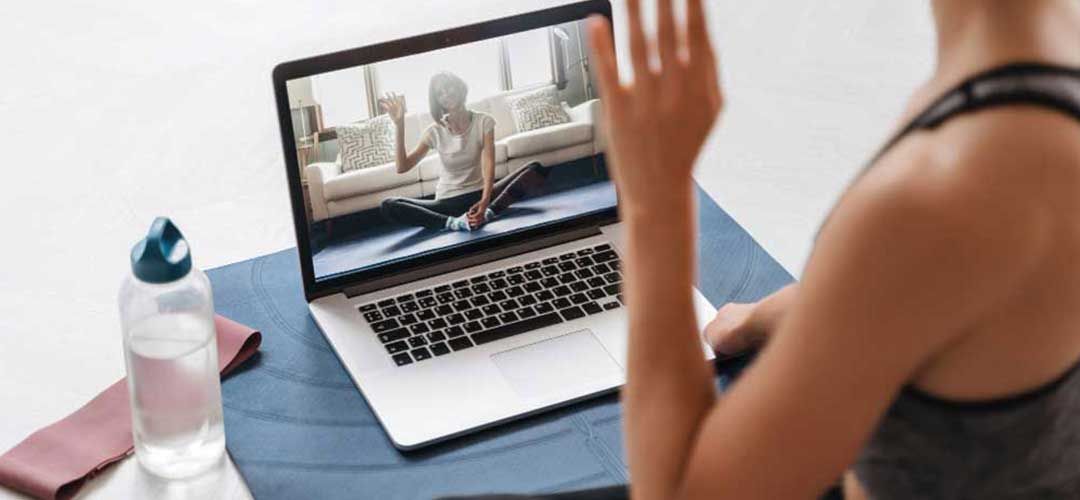 This smart tool comes with a bouquet of 12 allied software, thus making it a platform to perform end-to-end functionalities on the go. This platform is called Virtual Core and by choosing to be its Early Adopter, you would get the following benefits:
Four months Free Period to the SERVE Plan

Upgraded to PRO plan if opted within 4 months

More discounts and freebies are planned for early members

Show up early and be more visible to the initial users

Enhanced promotions for early joiners to our user base
Summing Up!
In this current digital age, we can only have two choices: either we continue to live under the rock or evolve smartly under the influence of the internet and sophisticated media. With something as vast as fitness, the option of offering live online personal training sessions using a virtual fitness program builder software is better.
The best thing is that you can use your skill to turn the life of someone around, even if he is miles or even countries away from you. All you would never need is a desire to serve and to be willing to change a life for the better!