It is vitally important to have a proper structure to the way you choose to offer your services to your clients. It helps you have a methodical and robust way to offer your consultations and thus to help them stay safer in these pandemic times. Here's software that you can use to automate the process and to put it on autopilot via your smartphone.
The domains of healthcare, fitness, and wellness have seen a sea change in the times that have followed the onset of the COVID-19 pandemic. People prefer to stay indoors, often under lockdowns, with little to no physical interaction with their service providers and this might leave them struggling with their lives.
The service providers too are feeling the heat with lower clientele and reduced revenues. With no confirmed cure for the pandemic in sight, the business aspect of offering specialized services is taking a hit. The same ripple effect can be seen on their dwindling revenues and reduced earnings too.
Virtual Health Services: The safer and smarter way ahead!
Sir Francis Bacon once remarked, "If the mountain will not come to Muhammad, then Muhammad must go to the mountain. "This adage qualifies to explain the simple way forward for us to seek qualified medical counsel in these trying times using our smartphones and internet connectivity. One may not need to go anywhere as one can call up an expert of his choice from any part of the world and from any time zone.
Also read: Why Should Fitness Studios Or Gym Go Online And Then Connect With Their Clients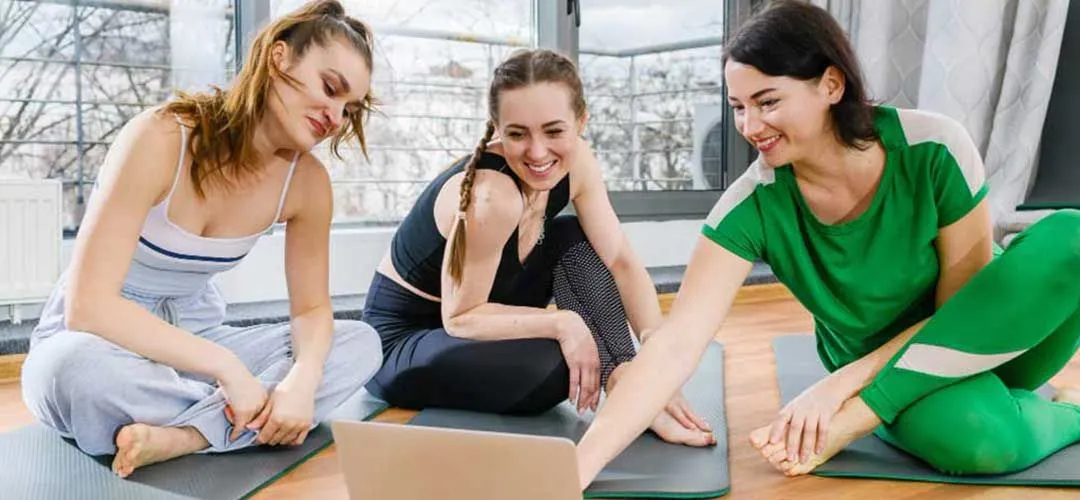 Known as Virtual Health Services, this new model of care takes into consideration the limitations of the traditional mode of availing medical consultations. One can now say cheers to the following advantages:
On-demand online consultation

App-based one-click interaction with your chosen professionals

Works anytime and anywhere, even when you are on-the-go

Quality-centric and result-oriented personalized services

Safe, secure, and confidential

Ease of choosing as per trusted reviews and ratings online

Option to take numerous "Second Opinions"
Taken the other way around, this featured service is of tremendous help to virtual professionals in ways more than one. But for that, one would need to develop a more focused and synchronized mode of offering their services online. Here's how to get that done with ease
Virtual Program Builders and Management Software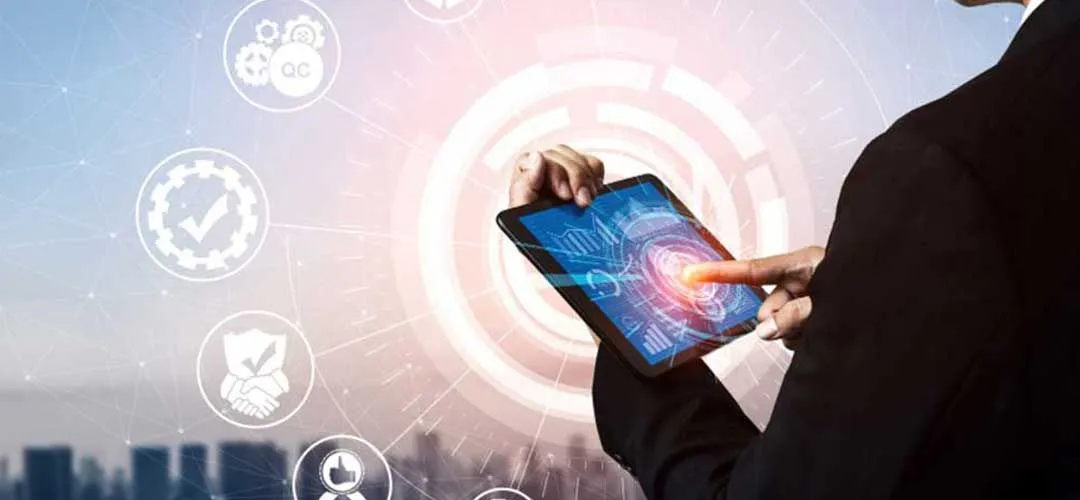 You could start by bringing all your existing clients aboard a safe and virtual health platform to help them with your services- and you can ask them to rate you for the value they get with you. As your reviews and ratings grow, you would get in a better position to be shown to those booming numbers of prospective clients and thus boost your existing count.
A crucial phase between the two stages is Virtual Program Builders and Management Software. It is just the thing you would need to build and create preset programs per section of your usual consultation process. So if you are an expert fitness trainer, you can create program modules for weight loss and weight gain, making six-pack abs, aerobics, and no-equipment exercises- and forward them to your clients as reference material or when they haven't opted for a live training session.
Benefits:
That was just for the starters. The real deal starts when you opt for MevoLife's Online Program Builders and Management Software to better manage your time and resources. Let's say you are attending a premium group-based clientele and are offering them a specialized set of services. The session has stretched by a bit and it has gone into the time for another scheduled meeting.
FYI: Calm Their Minds! Be With Your Patients When They Need You the Most (And Earn A Fan For Life)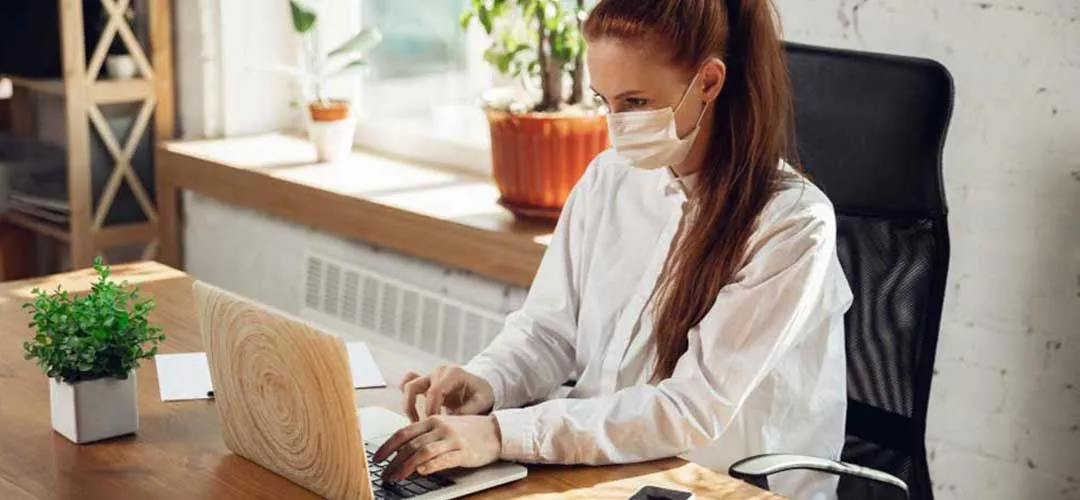 You can call upon this software to kick in with its help. It would bring forward the upcoming clients' track record and their previous sessions with you so you could make an informed decision about what consultations you could best offer to them. It comes with several preset guides from a free online library and you can use this resource to forward some selected recorded sessions.
And you can continue with the client you were engaged with.
Here's what else you should expect from it!
This smart tool offers a ton of result-oriented features for healthcare, fitness, lifestyle, and wellness experts. You can get the following advantages as per your specialization from the new-age smart tool. Here's the list:
1.For Healthcare professionals
Creating a Database of Medicines

Creating Ailment Groups for Medicines

Assigning Medicines to Patients Virtually

Creating Track Record of Medicines Prescribed

Tracking Patients for Medicines Intake & Progress
2.For Nutritionists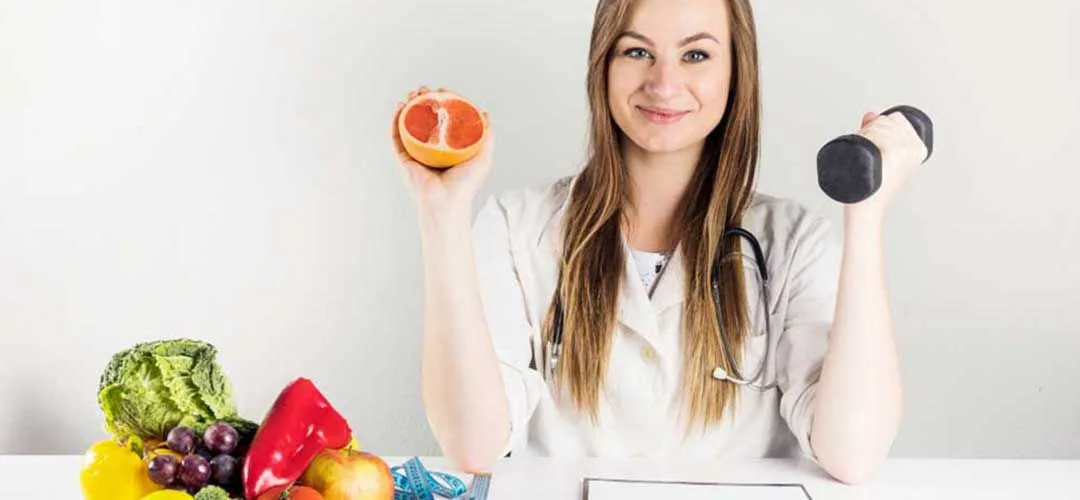 Prebuilt Library of Global Food Items with Calories & Nutrients

Database of one of the largest Food Items from around the world

Assigning readily from over 100000 Food Items and Recipes

Adding own Items, create Groups & Nutrition Programs for Clients

Assigning Preset & Custom Programs readily and Track Progress
3.For Fitness experts
Large Database of 1000s of Exercise & Workouts in Pre-built Library
4.For Mental Therapists and Psychiatrists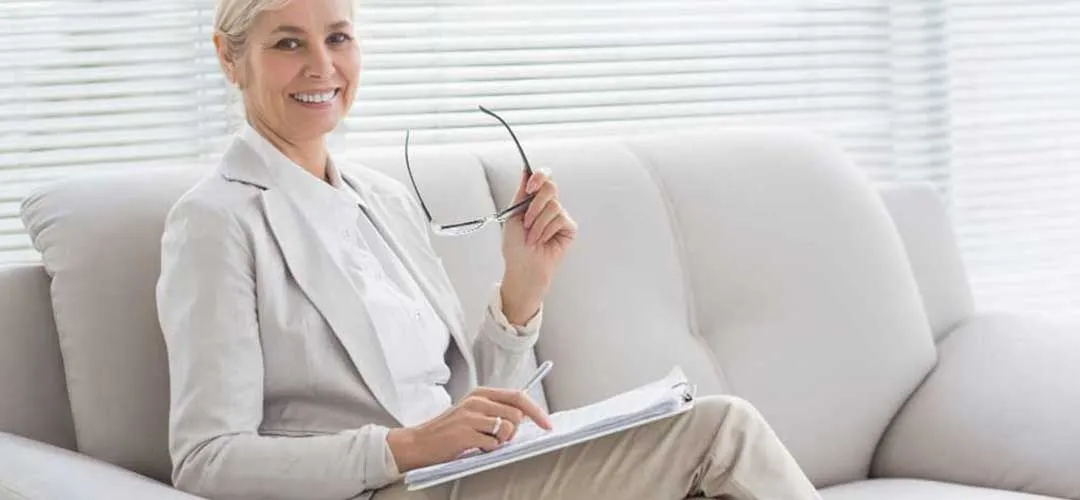 Creating an Audio or Video Library of Therapies

Selecting and Assigning Individual Therapies to Create Program Groups

Assign Individual or Group Therapies as Customized Clients Solutions

Keep a Track of Programs taken by Clients and Manage Progress

Run Group Classes with 2 to 8 People in Each Session
This is the minimum explorative side of this software and there's a lot more that lies on the other side of the game. For one, it can help you beat your way to the top in these pandemic times to help your clients know what's possible beyond the traditional model of care, and you can use this advantage to showcase your identity as an expert in the virtual world too.
The same lead can be matched with increasing revenues too.
Also read: A Community Of Virtual Experts And Clients: This Is the Power Of Togetherness
Counsel them and help them be the best, anywhere and anytime!
MevoLife is here to help you take the hassles and guesswork out of your work and to replace them with smarter and stream lined processes. Its Virtual Program Builders and Management Software works round the clock to arrange and sort your client data with preset programs for a ready reference.
It is a part of an allied suite of 12 software called Virtual Core. The latter is designed to help you setup, operate, market, and grow your business online. You can avail of real-time live video meetings, virtual preset sessions, software suite tools, marketplace access, and corporate services program anytime and anywhere from your smartphone.