Benefits of Customer Loyalty Program
Why should you think about offering a Customer Loyalty Program with your service? Why should you think of making it personalized and client-centric?
There are several major reasons as to why you should go for a customer loyalty rewards program:
1. You get repeat and loyal customers
2. You can stop competing on price alone, and you can focus on quality control
3. You can get more Customer Lifetime Value
4. You get to know your clients better (or better customer relationships)
5. You can boost brand awareness
6. You get better reviews and ratings and a more positive word of mouth publicity
7. You incentivize and ensure the next purchase
8. Your clients think you understand them better
9. You increase minimum or average order value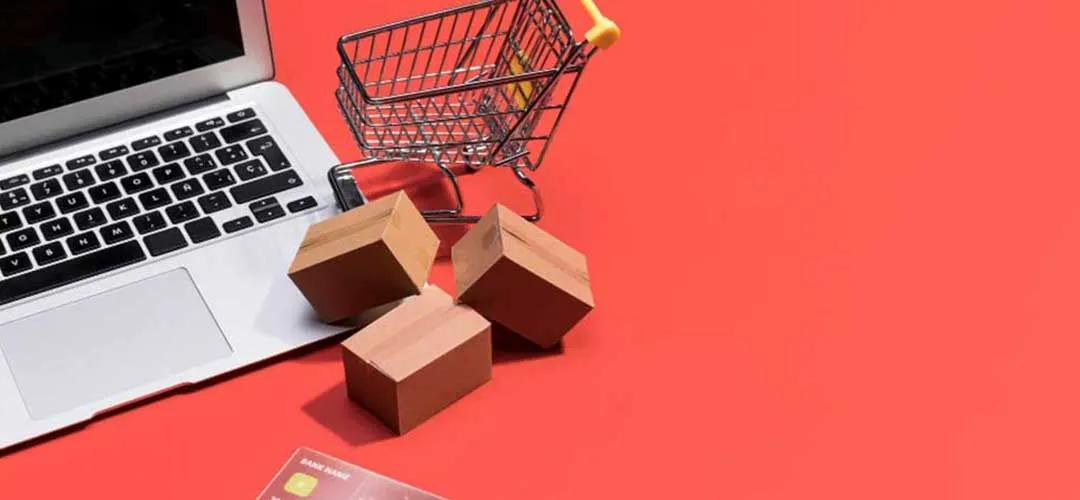 10. You improve stickiness with your service or product
11. You will get lower customer acquisition and retention rates
12. You reduce unprofitable customers
13. You have better customer insights
14. You may choose from a variety of options (like points, tiered programs, or paid memberships)
15. A loyalty rewards program is always a win-win scenario
That's just for the starters. The real deal starts when you are actually in the zone of creating and offering some highly personalized and helpful customer loyalty rewards that are well worth their time. It is so because this is the very point when the customer starts to consider availing of your services for an extended duration of time- this fact is even truer in the virtual world.
Are you offering health and wellness services online?
Or are you a virtual fitness and lifestyle expert?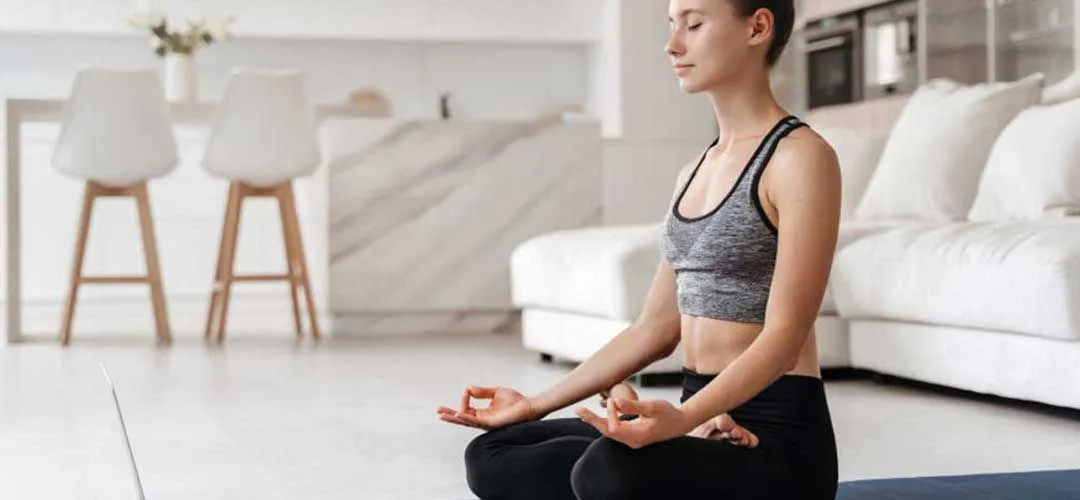 You can appreciate the idea of attracting more customers for yourself using promotional offers and retaining them using a loyalty rewards program. Either way, you can use the lead to share their journey with you on social media to get more visibility through online platforms like Facebook, Twitter, LinkedIn, Instagram, etc. This exercise aims to help you grow your services beyond geographical boundaries in a much lesser time.
We are offering some more insights on how you can go with an automated model to get the advantage in your favor. The best thing is that you can get started with it using software on your smartphone.
MevoLife Customer Loyalty Rewards Points Software
Generate and increase sales based on Credit Points
MevoLife is a cloud-based integrated platform to offer virtual health services that you can use to securely offer your consultations in a virtual world. It is a suite of 12 software, a marketplace, and a client-facing app. It also offers real-time information about your customers' preferences and business analytics to help you make better marketing promotions and social media profiles.
One software in this suite is Customer Loyalty Rewards Points Software. Built on cutting-edge technology, it is designed to provide you crucial information about how your customers prefer making decisions as per their statuses. You can thus model your services based on credit points to incentivize the clients who have taken your services more often and thus motivate them to continue doing it.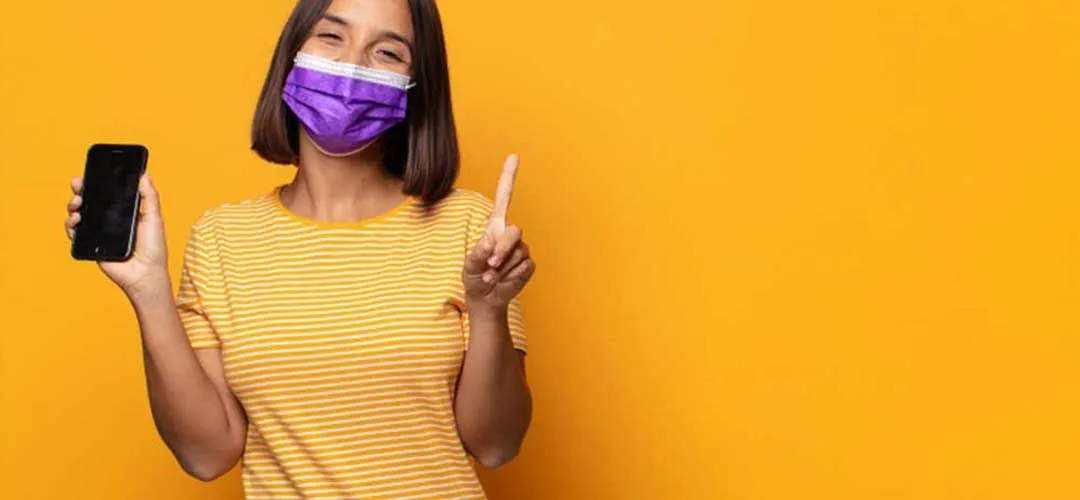 Here's what else makes it a win-win scenario:
Run Customer Loyalty Program to build Customer Trust

Attract Higher Sales from Customers with Credit Points

Get Stickiness and increased Loyalty from Customers

Additional Sales from Credit Points of MevoLife's members

Complete Details of Client Credits in Sales Dashboard
The number of credits increases with every purchase that the client makes with you and this is directly related to his stickiness with you. You can also change the parameters for some of your customers by personalizing it as per their buying preferences and thus making them more interested in your services.
Customer Loyalty = Returning Customers + Recurring Profits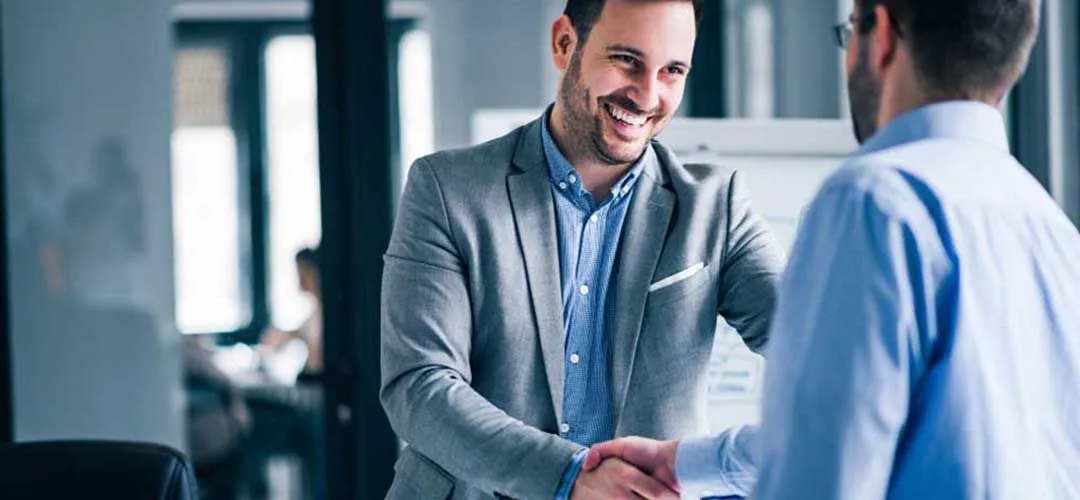 Simply put, a customer loyalty program is a motivating factor that is best used to determine how much your services are loved and preferred by your customers. In a world of competition, nothing is more important than having a constant number of customers to fall back on, and this is just the objective that you can complete with Customer Loyalty Rewards Points Software.
Automating the entire path for a positive experience is always welcomed by any customer, no matter what he is buying. As you make the transition to the higher tiers of reward models easier and more accessible, the client retention rates too would increase rapdily!